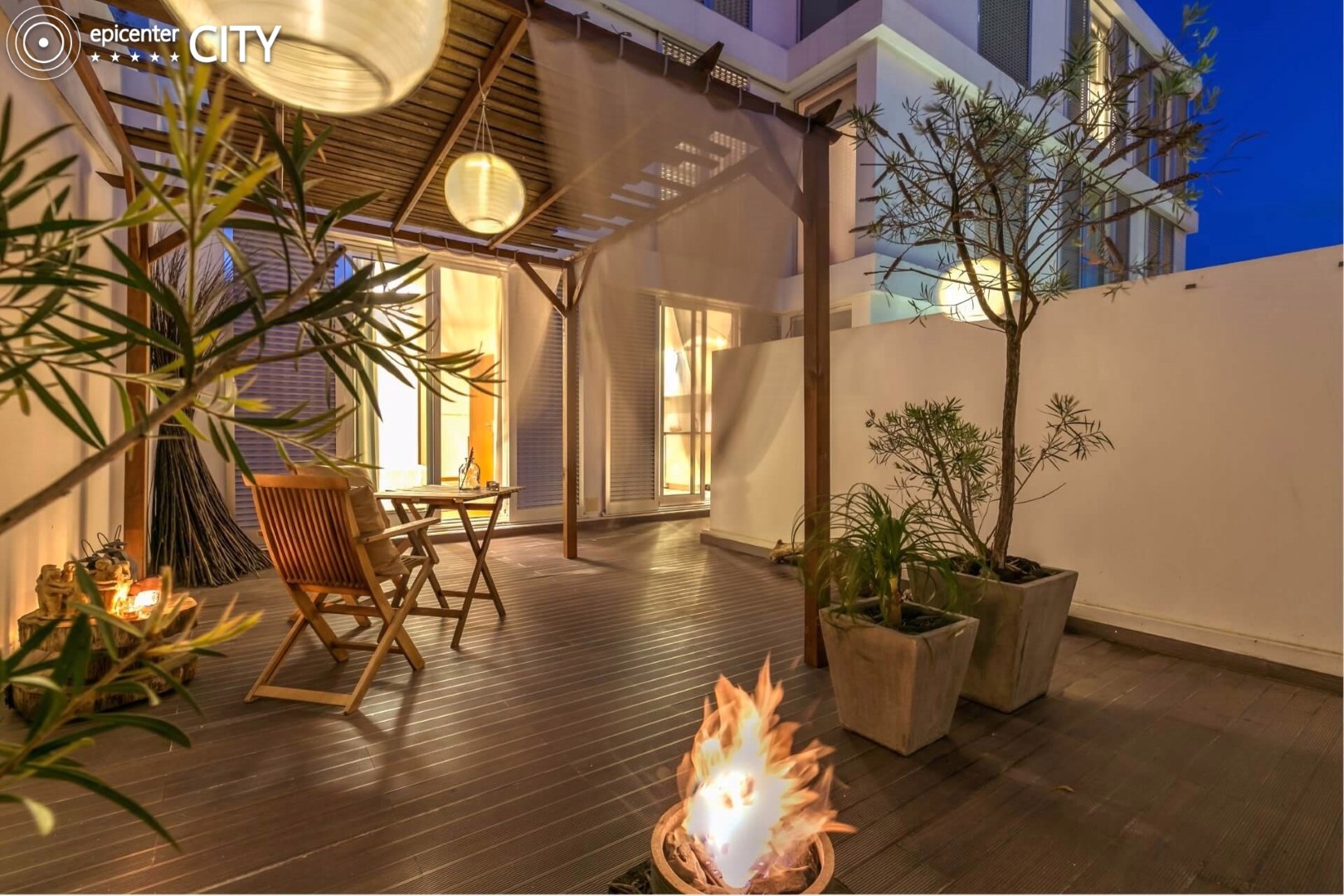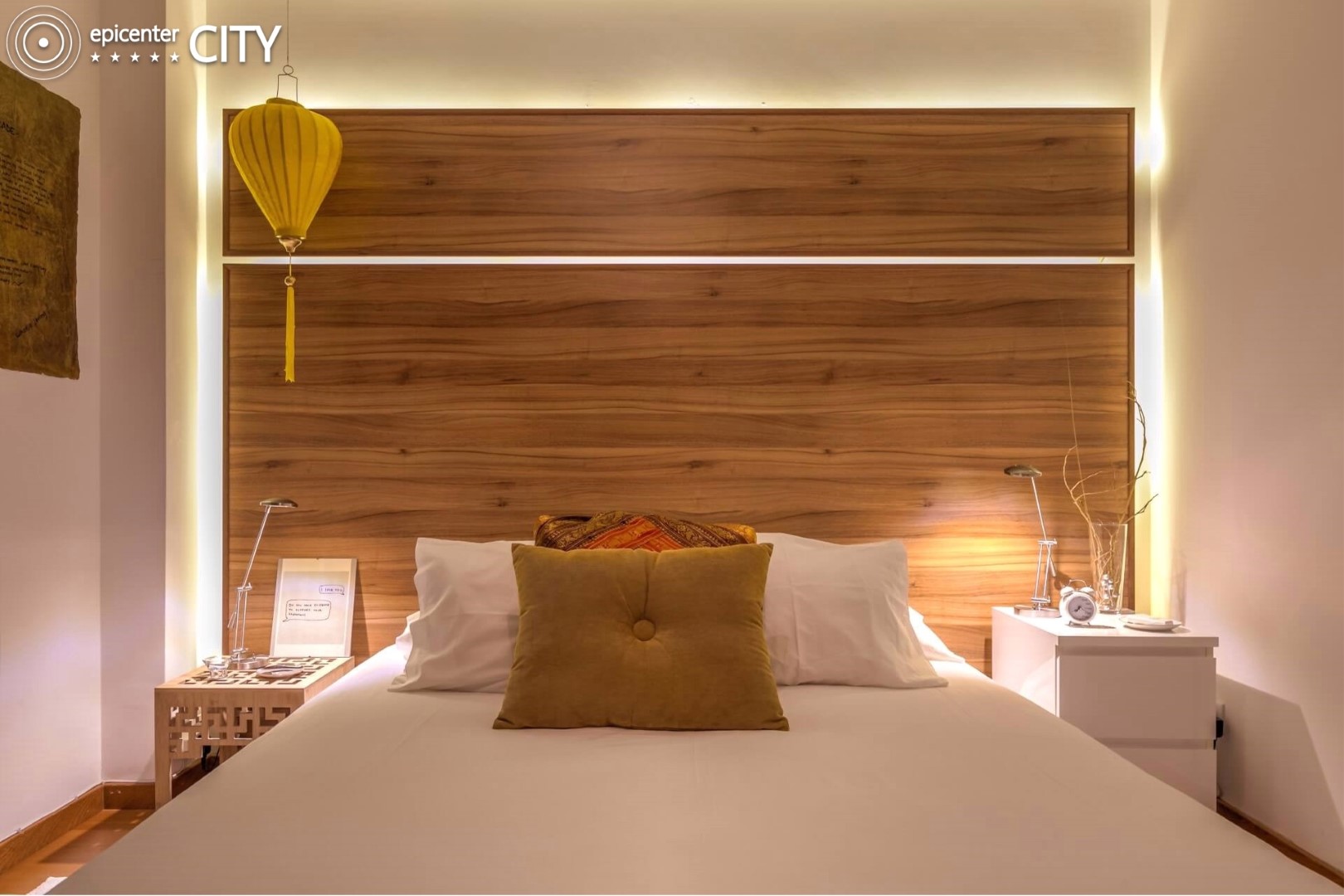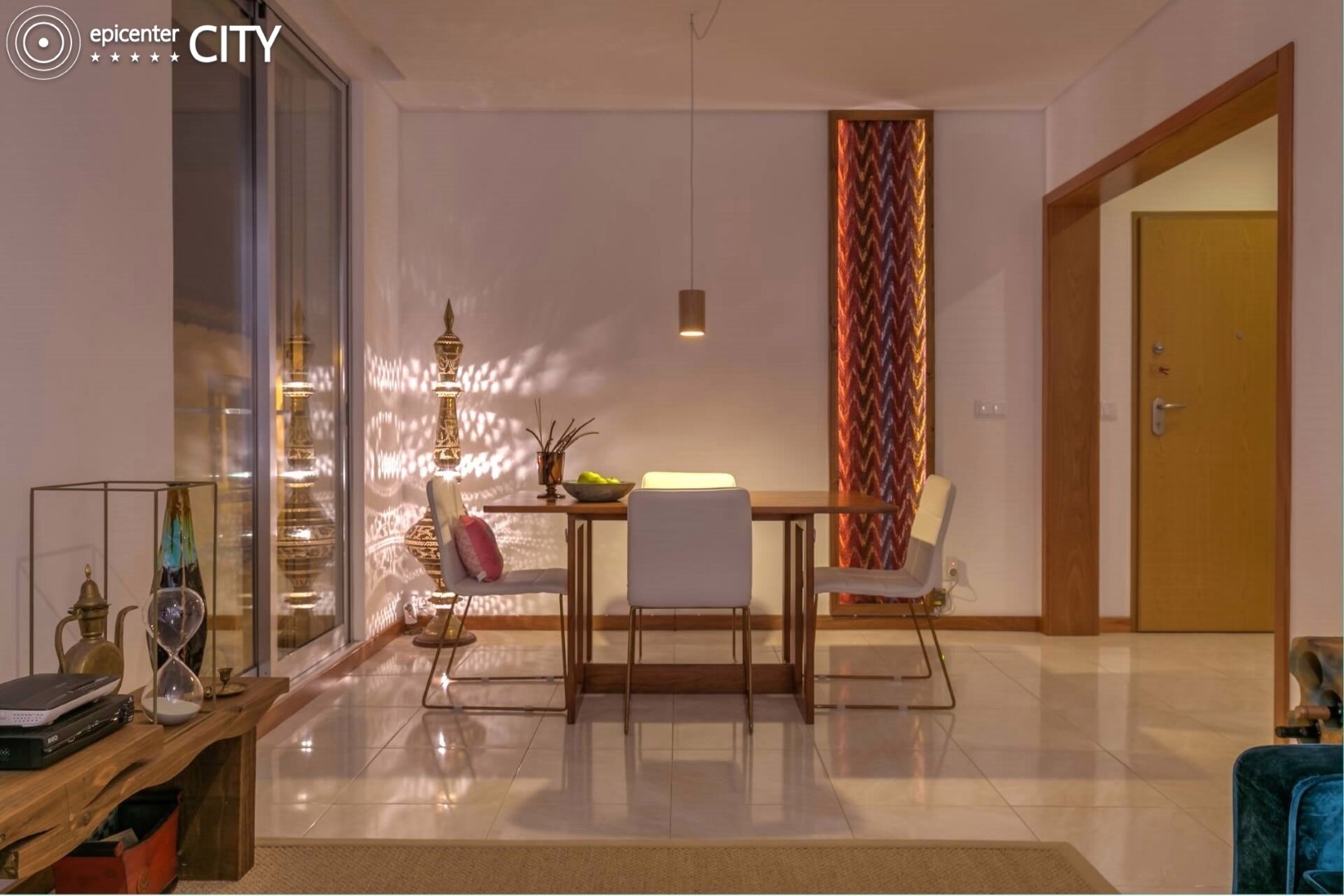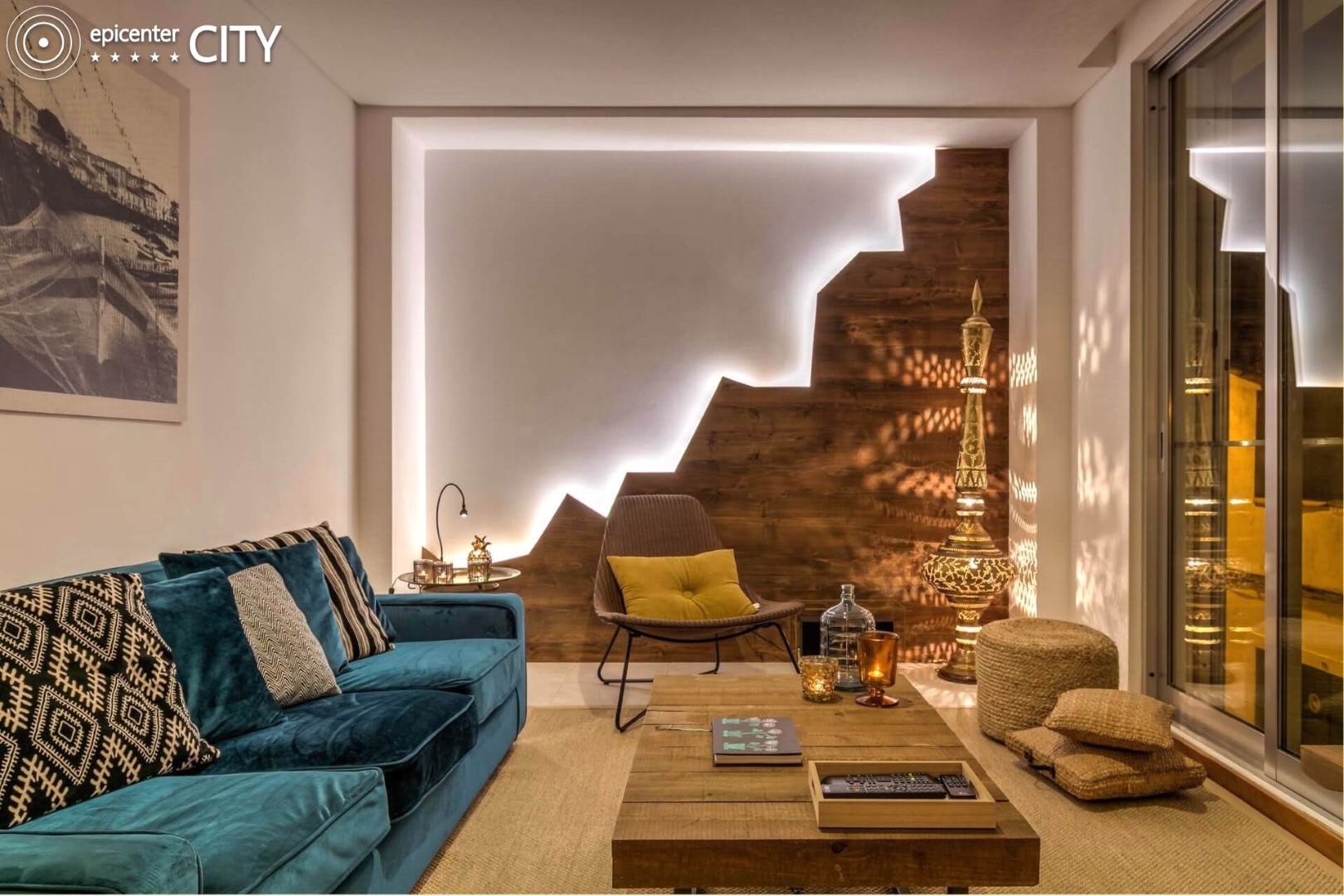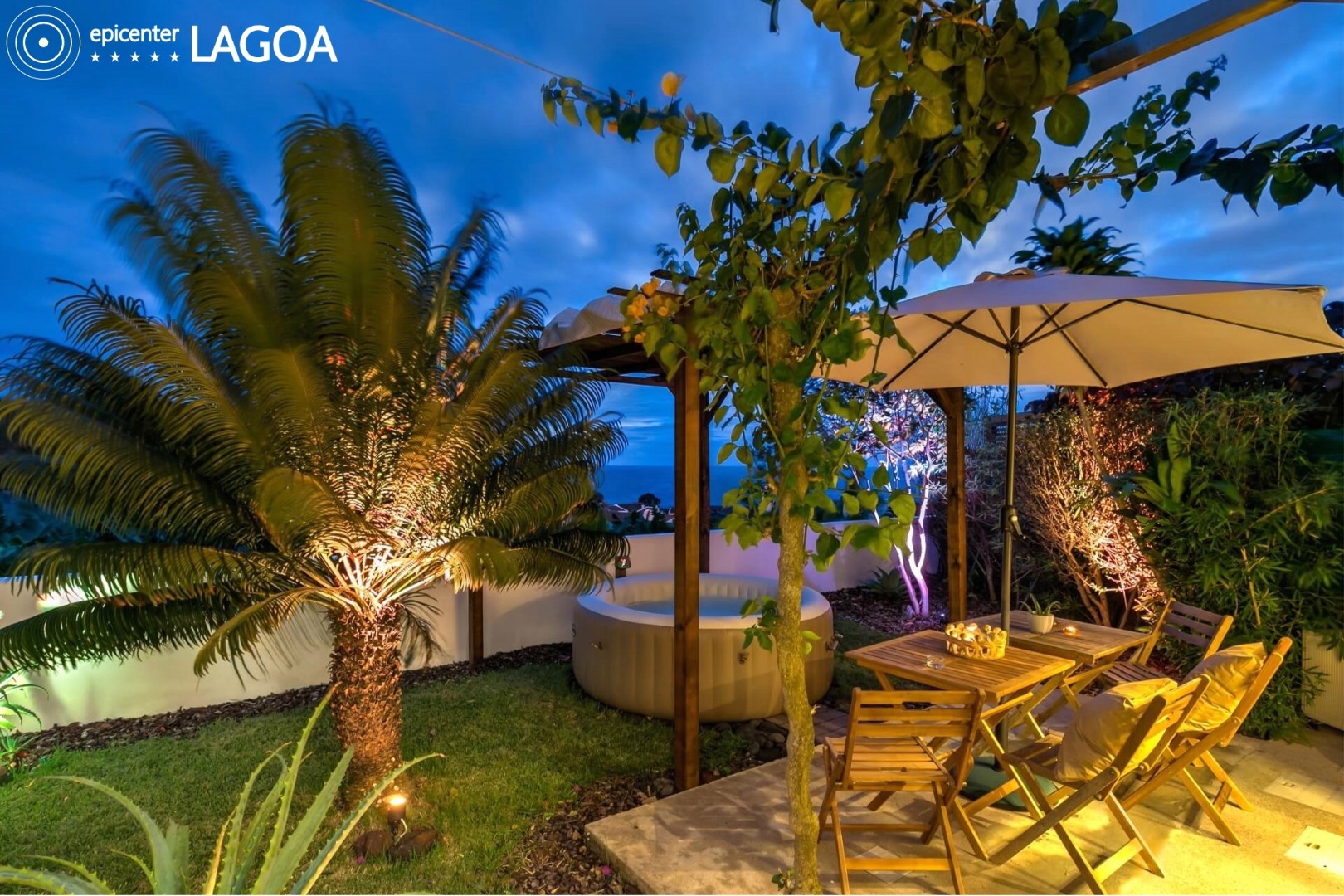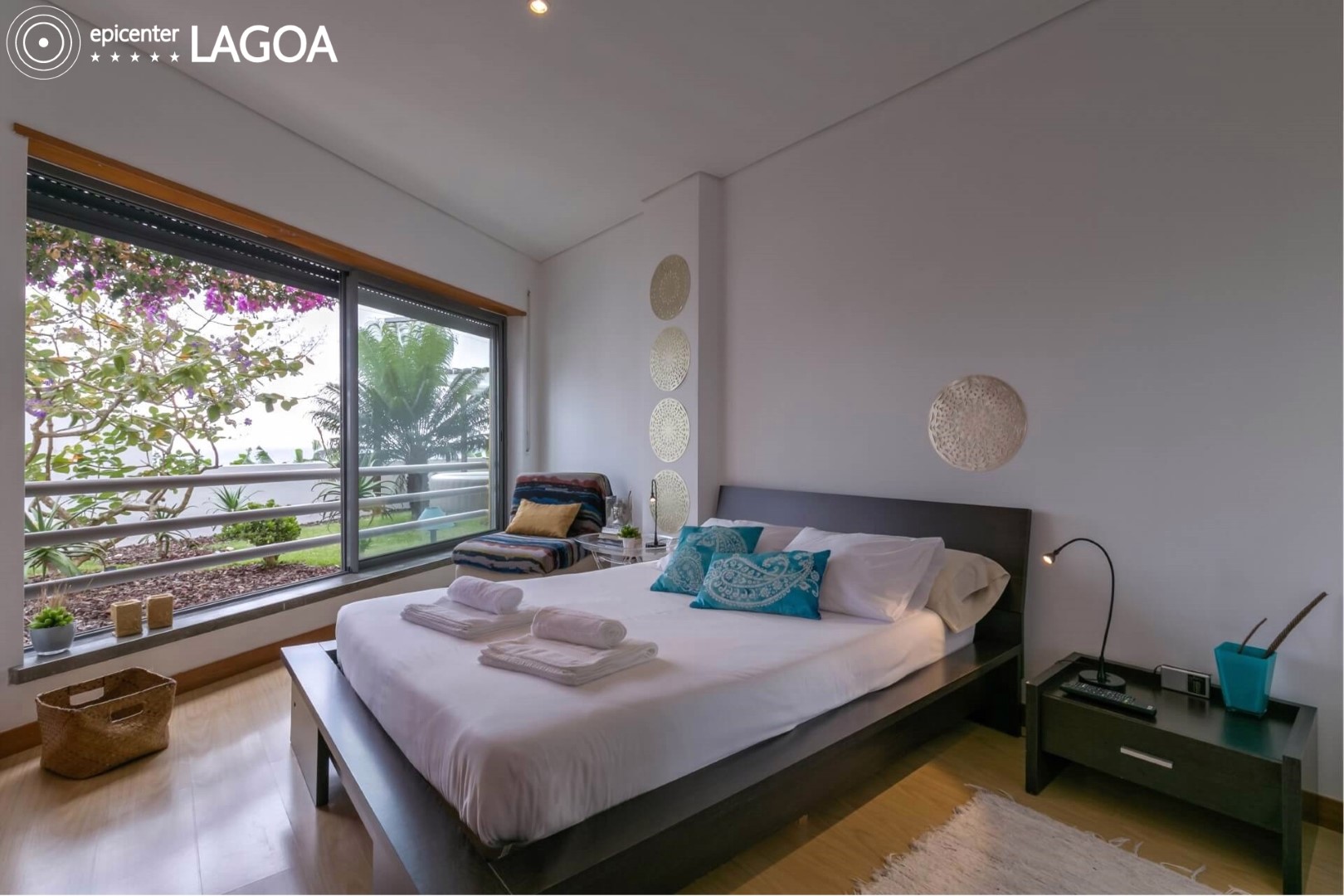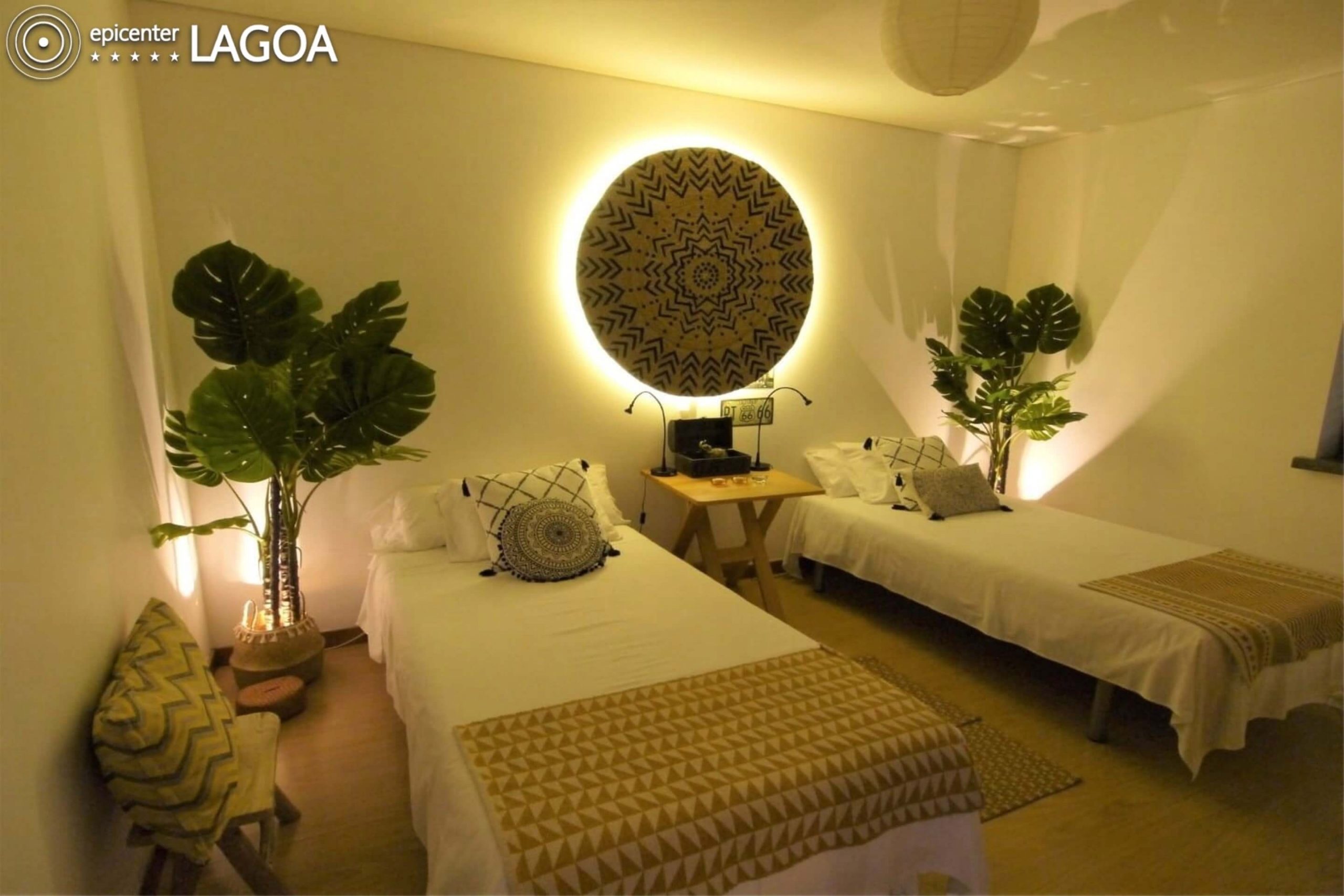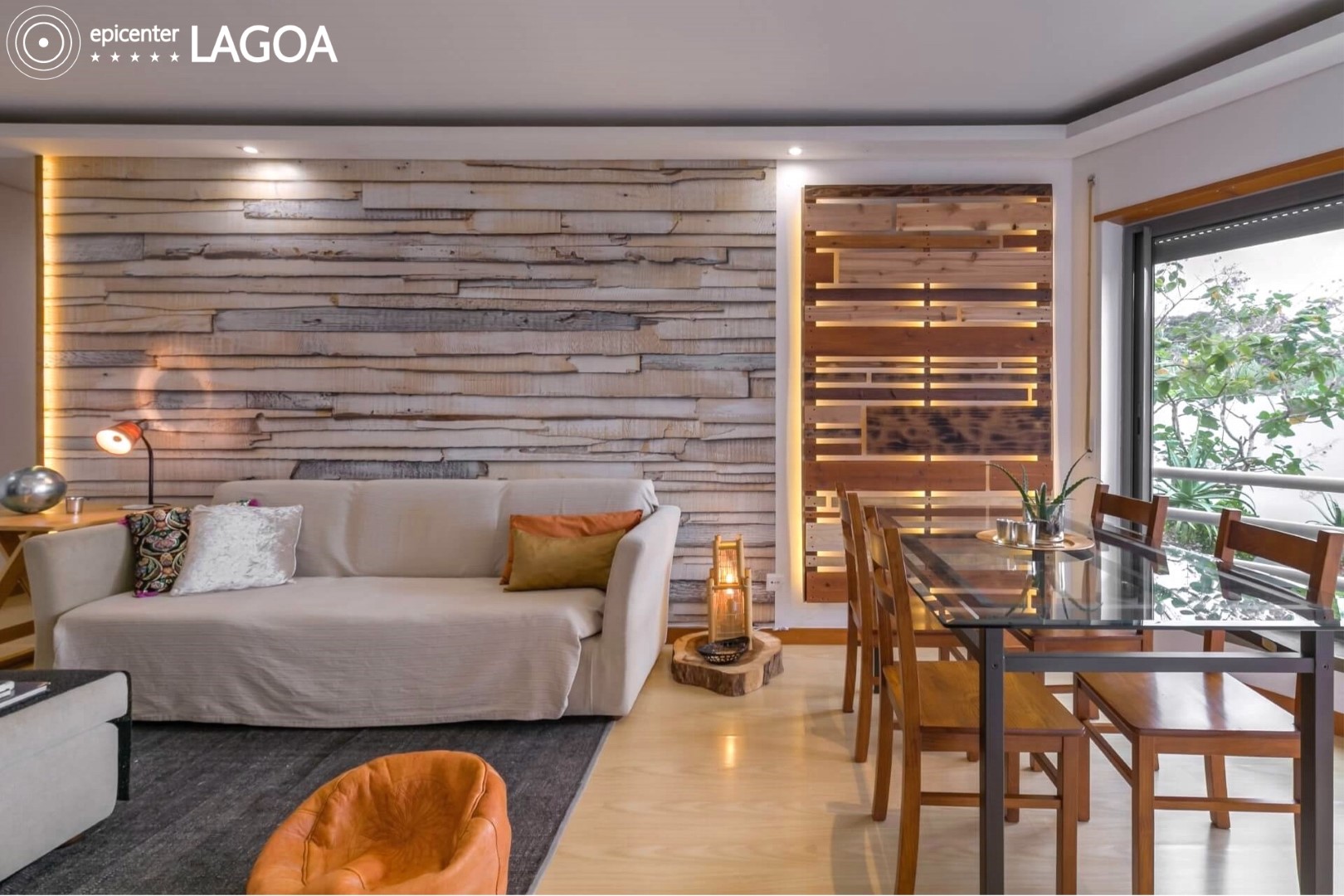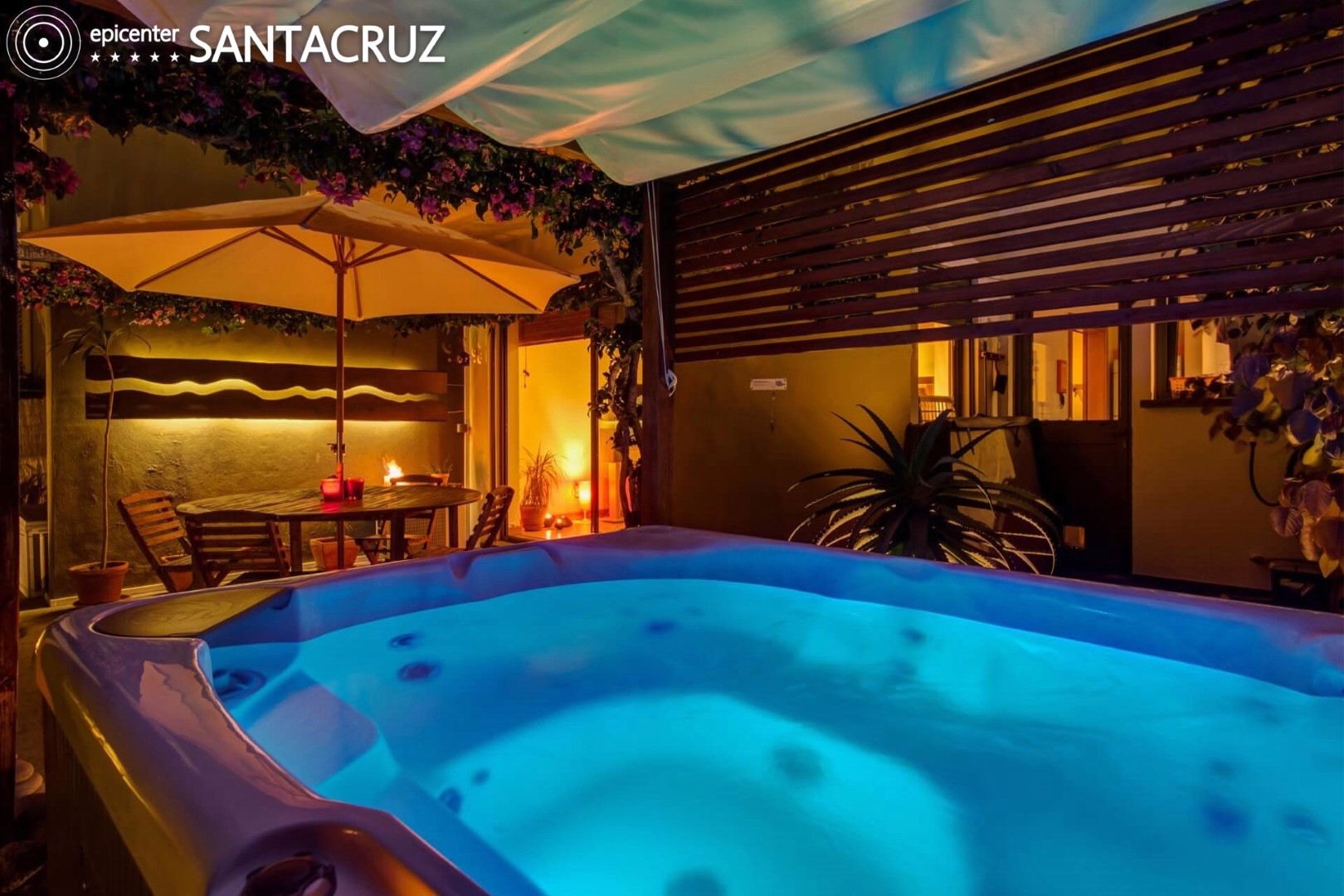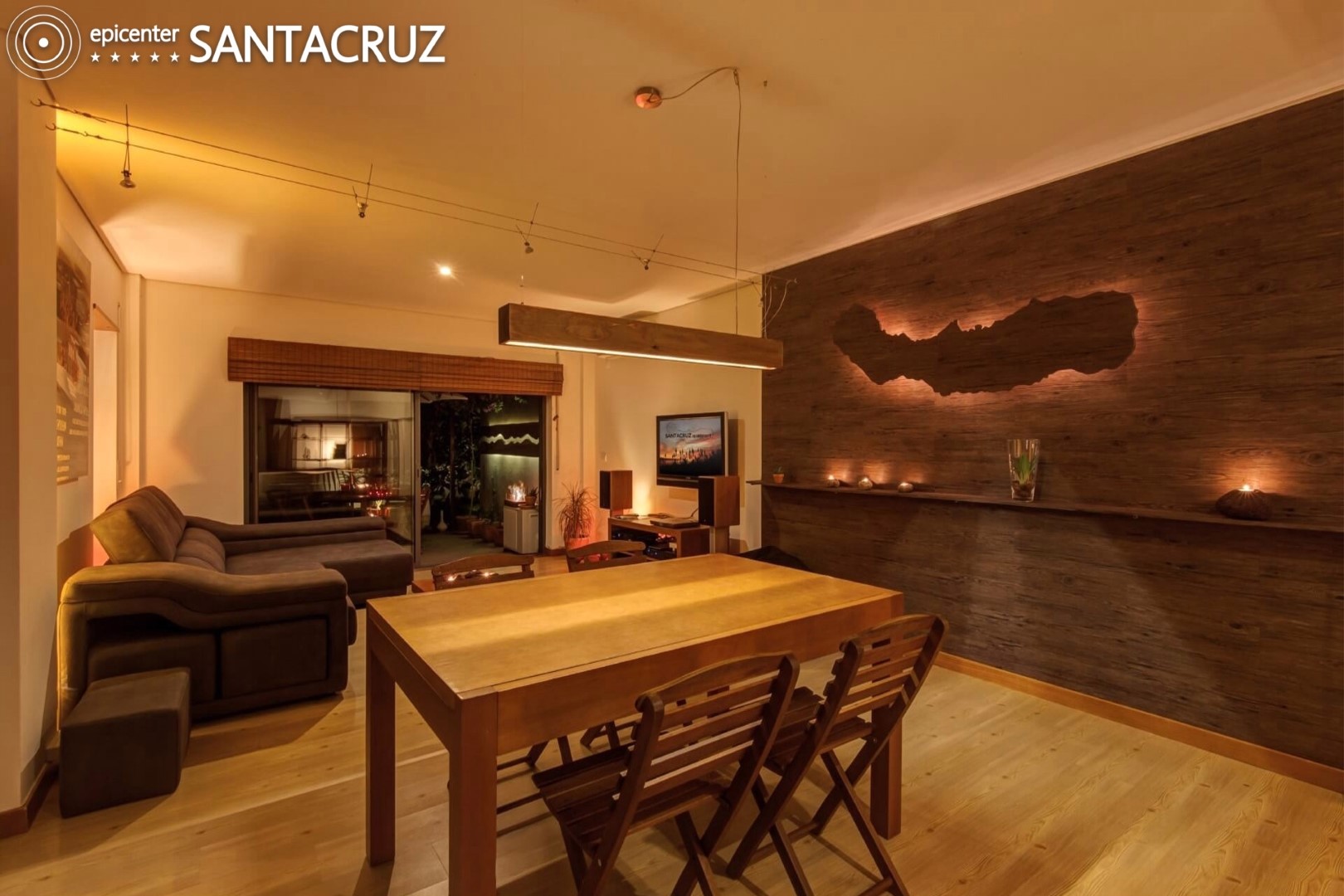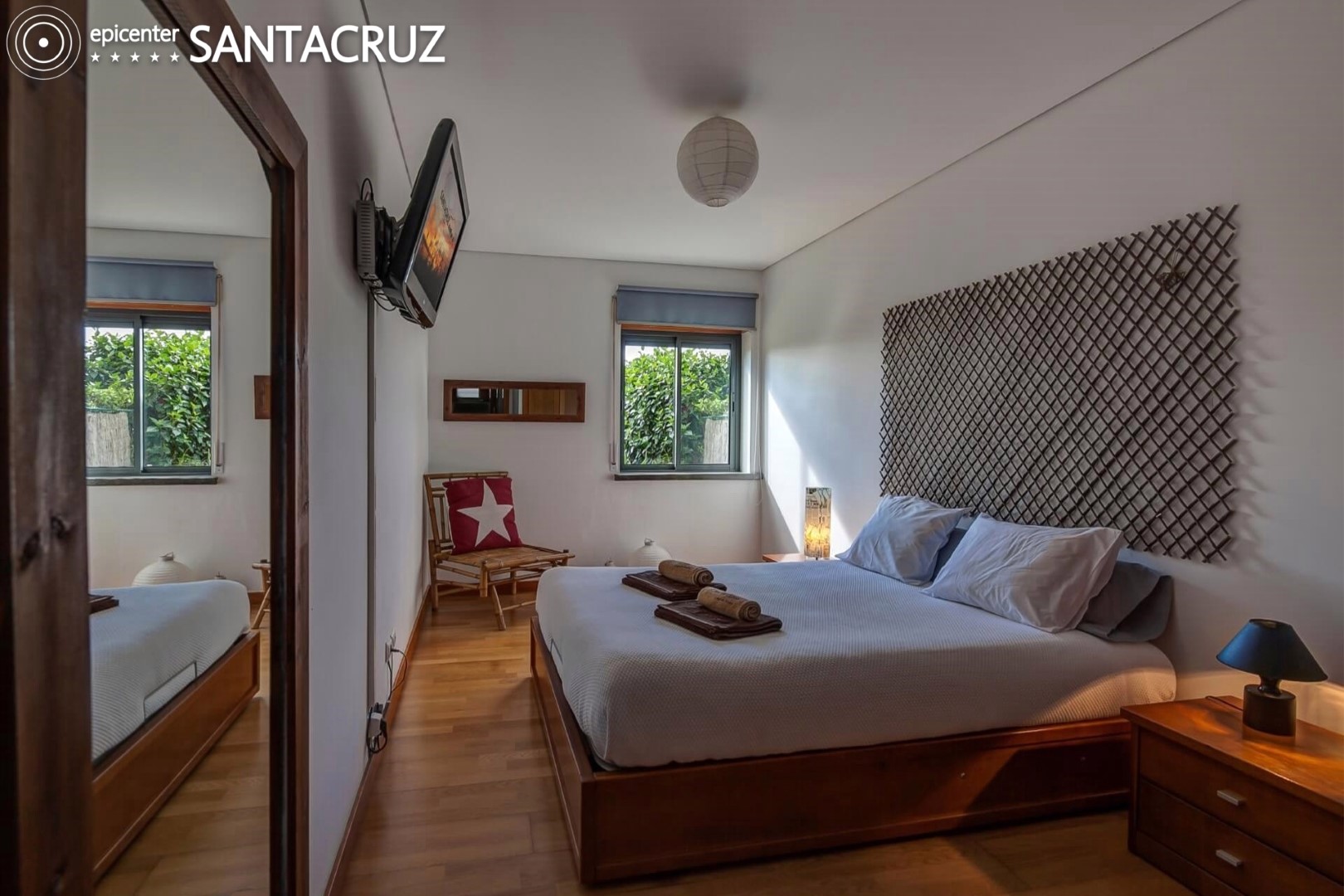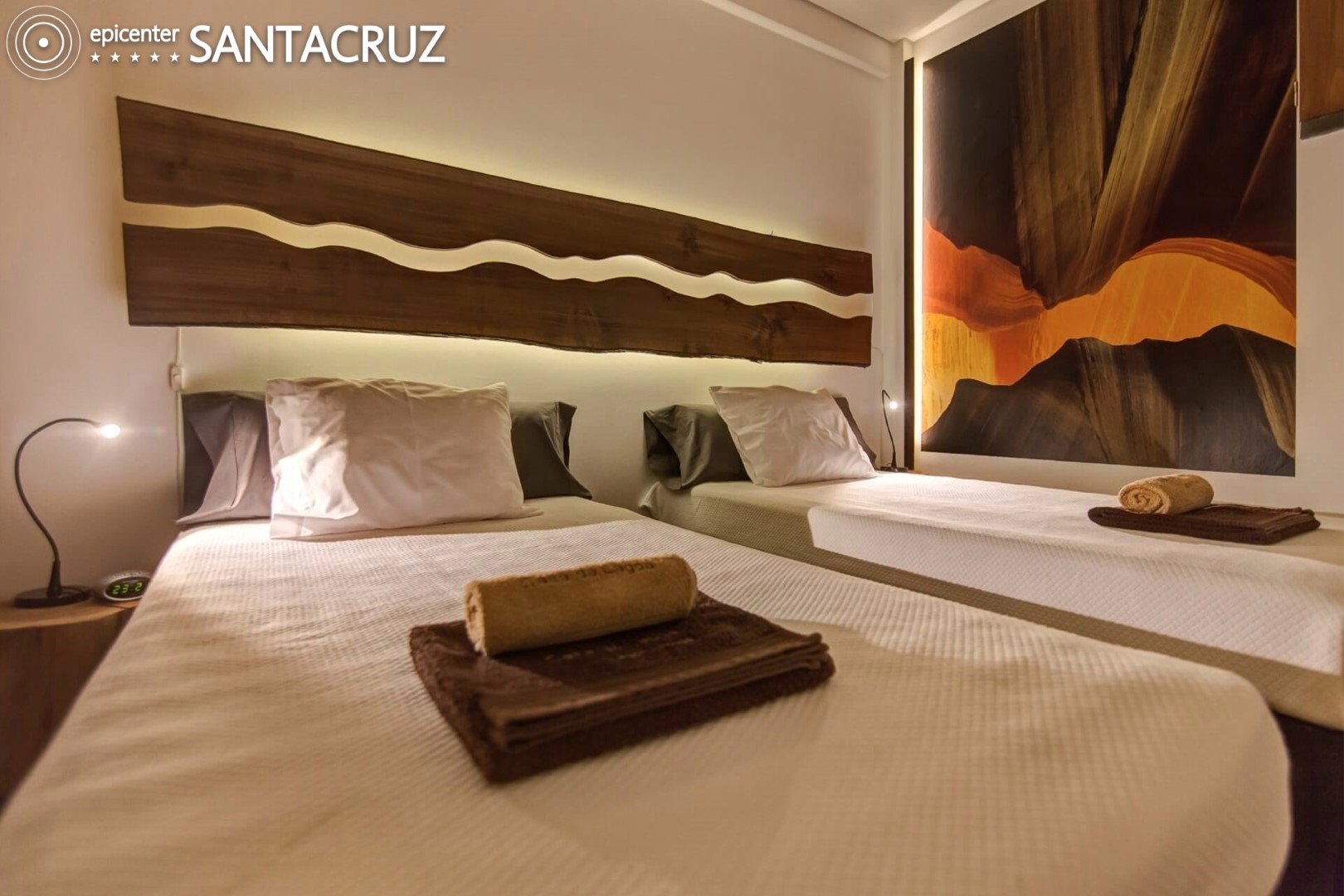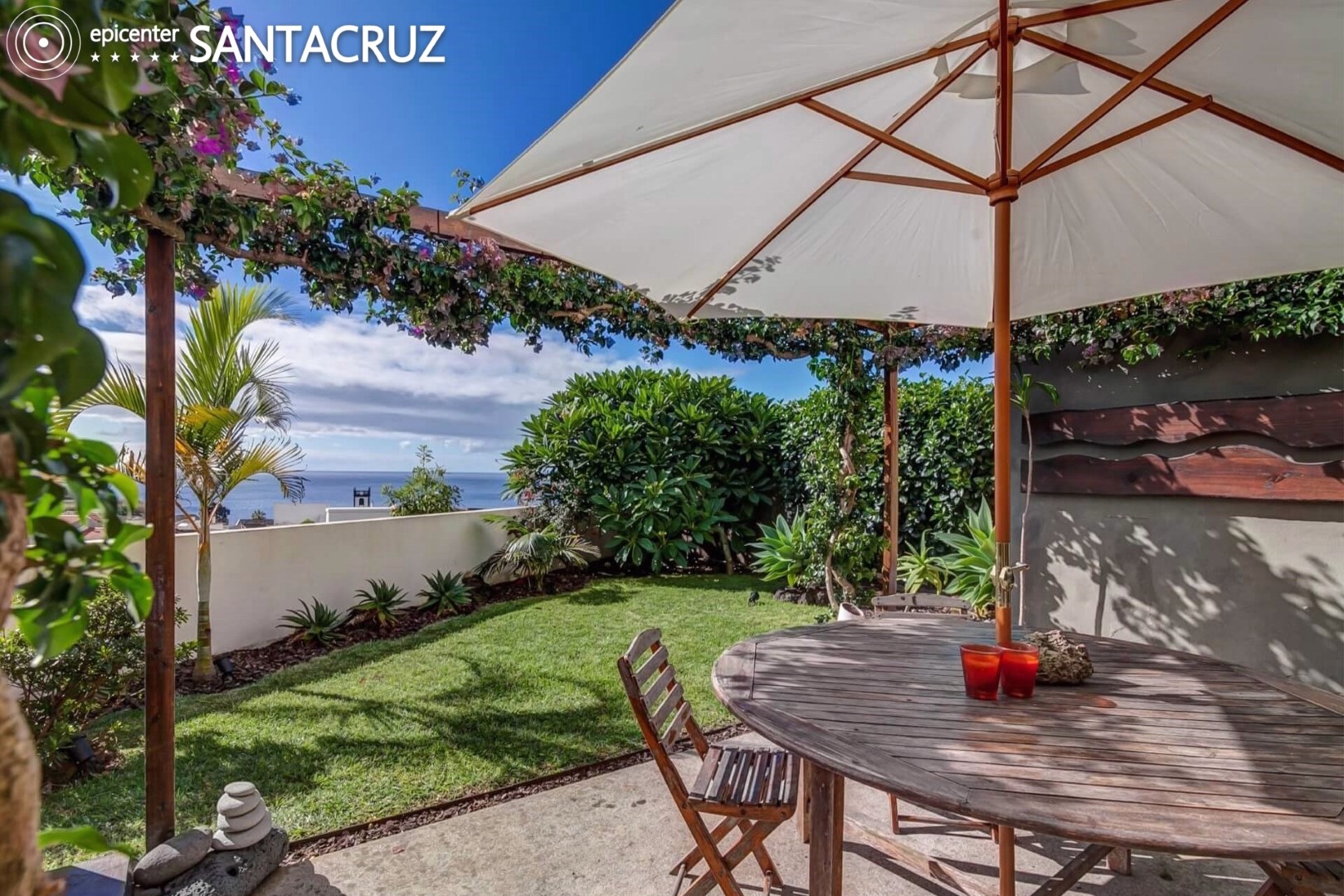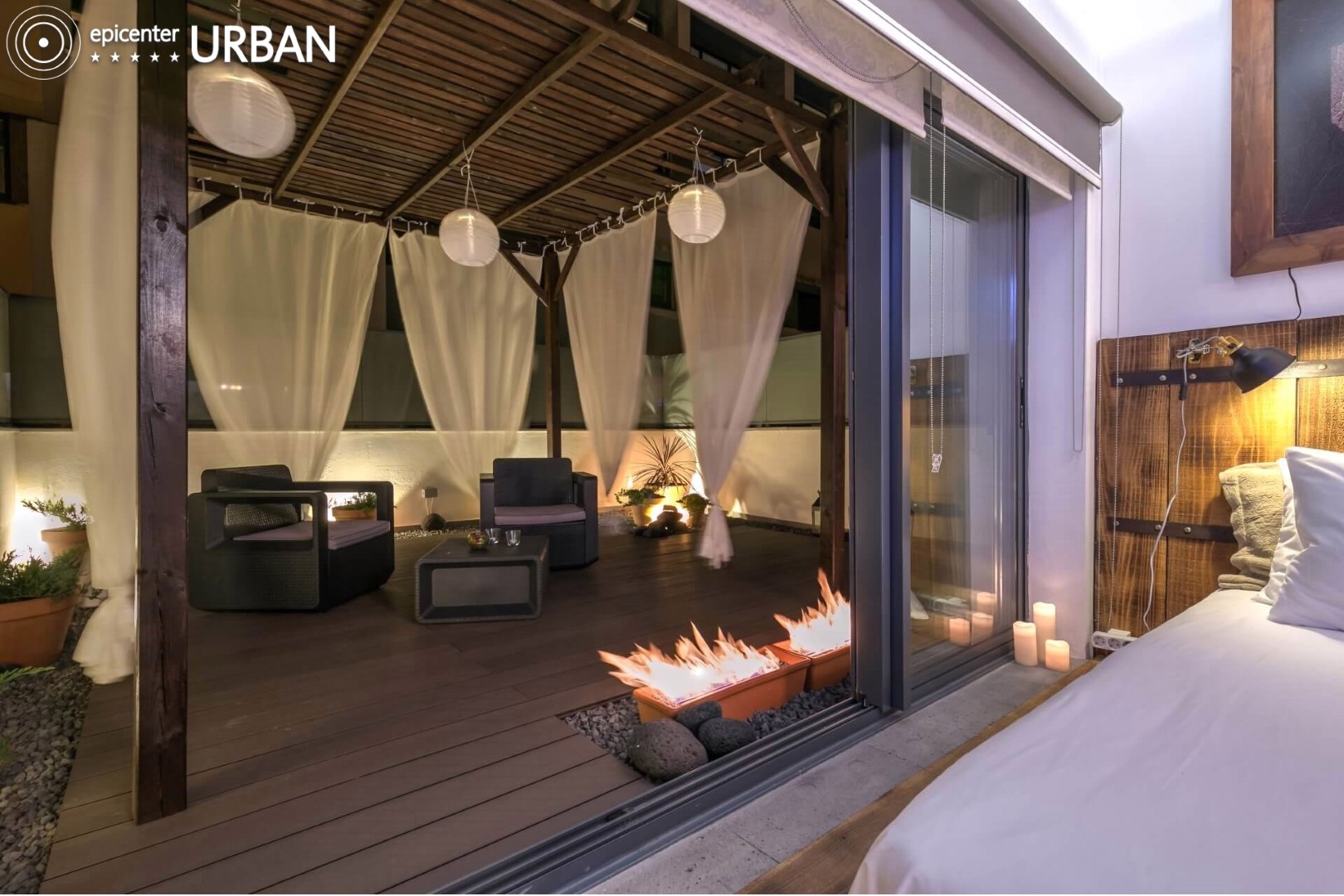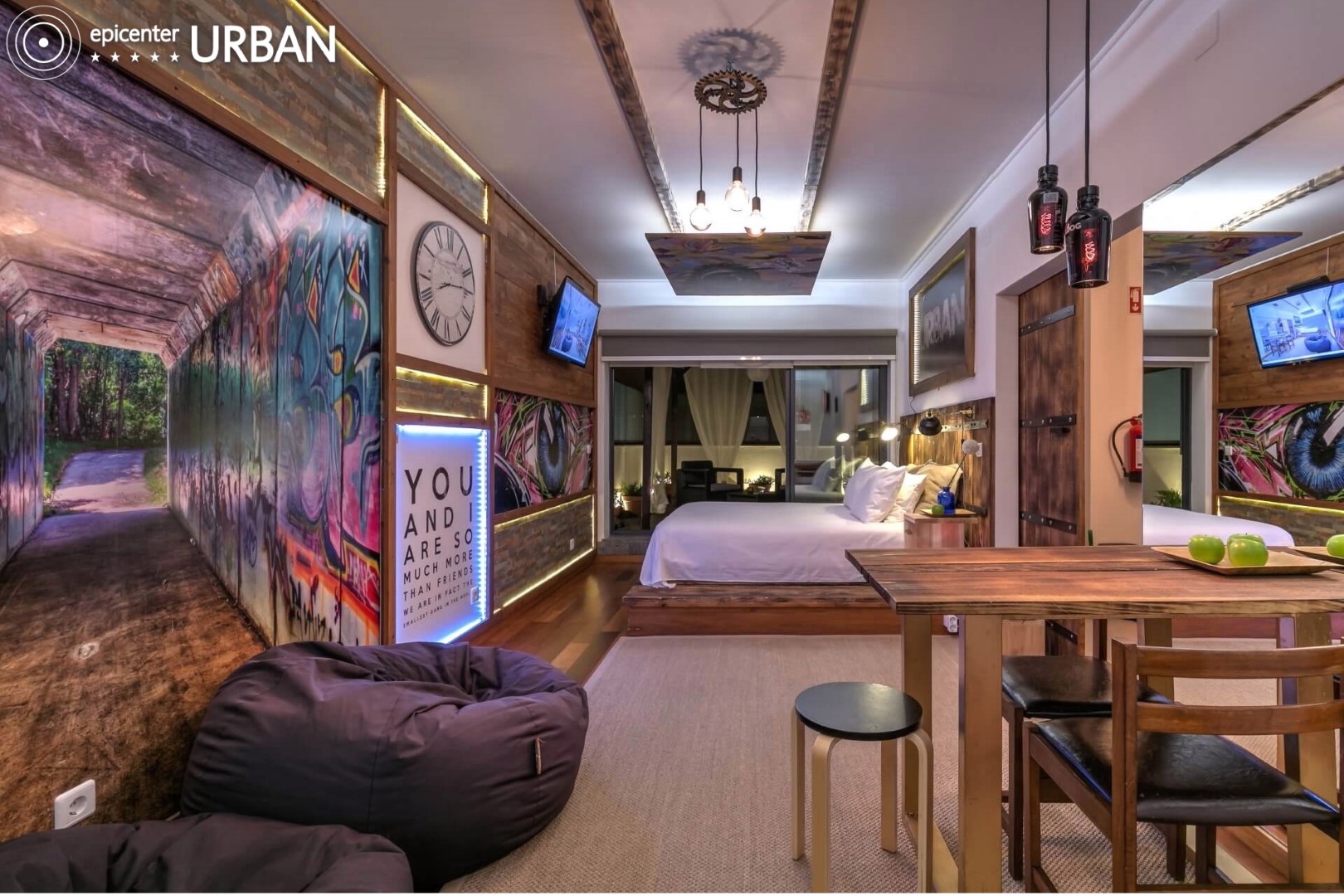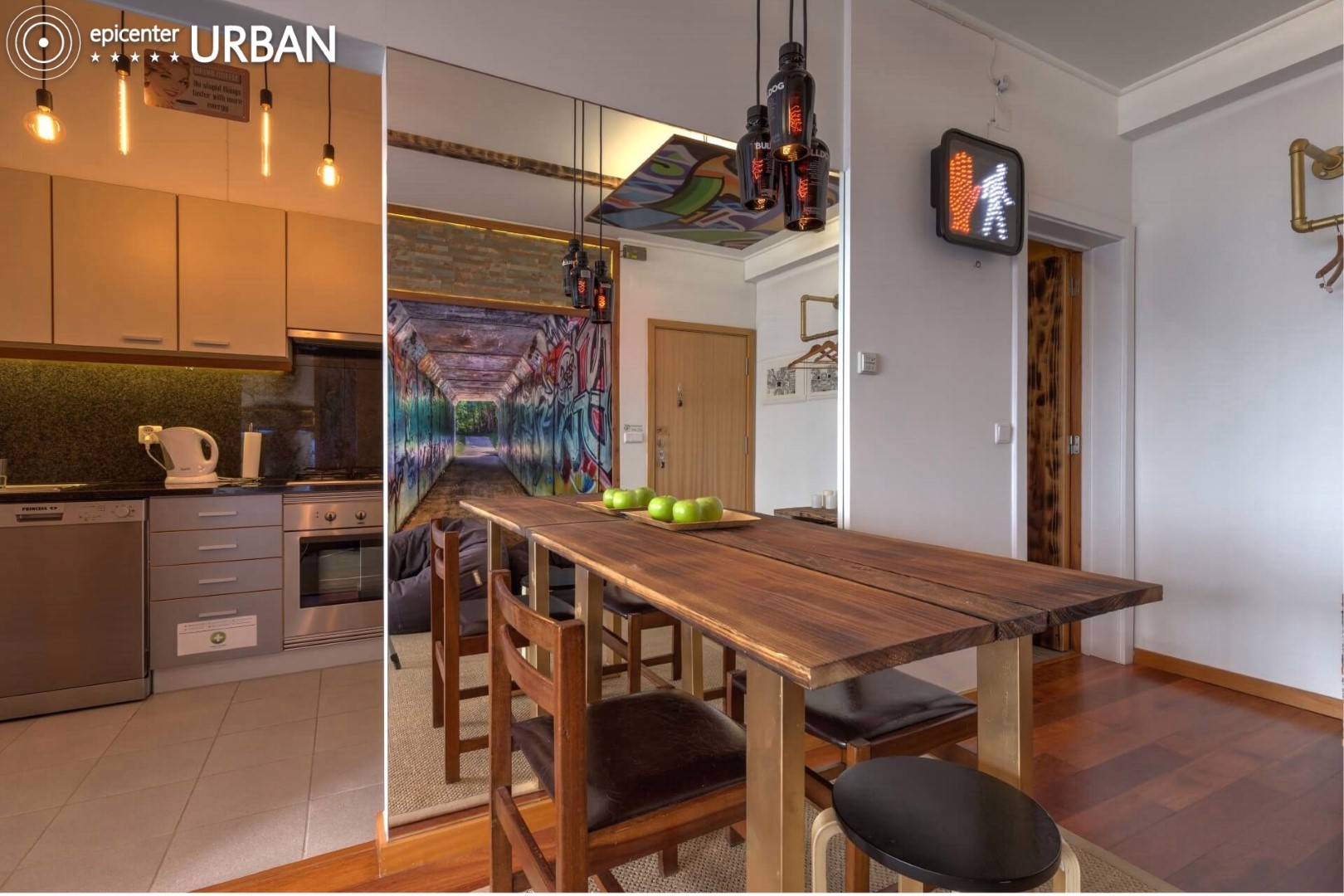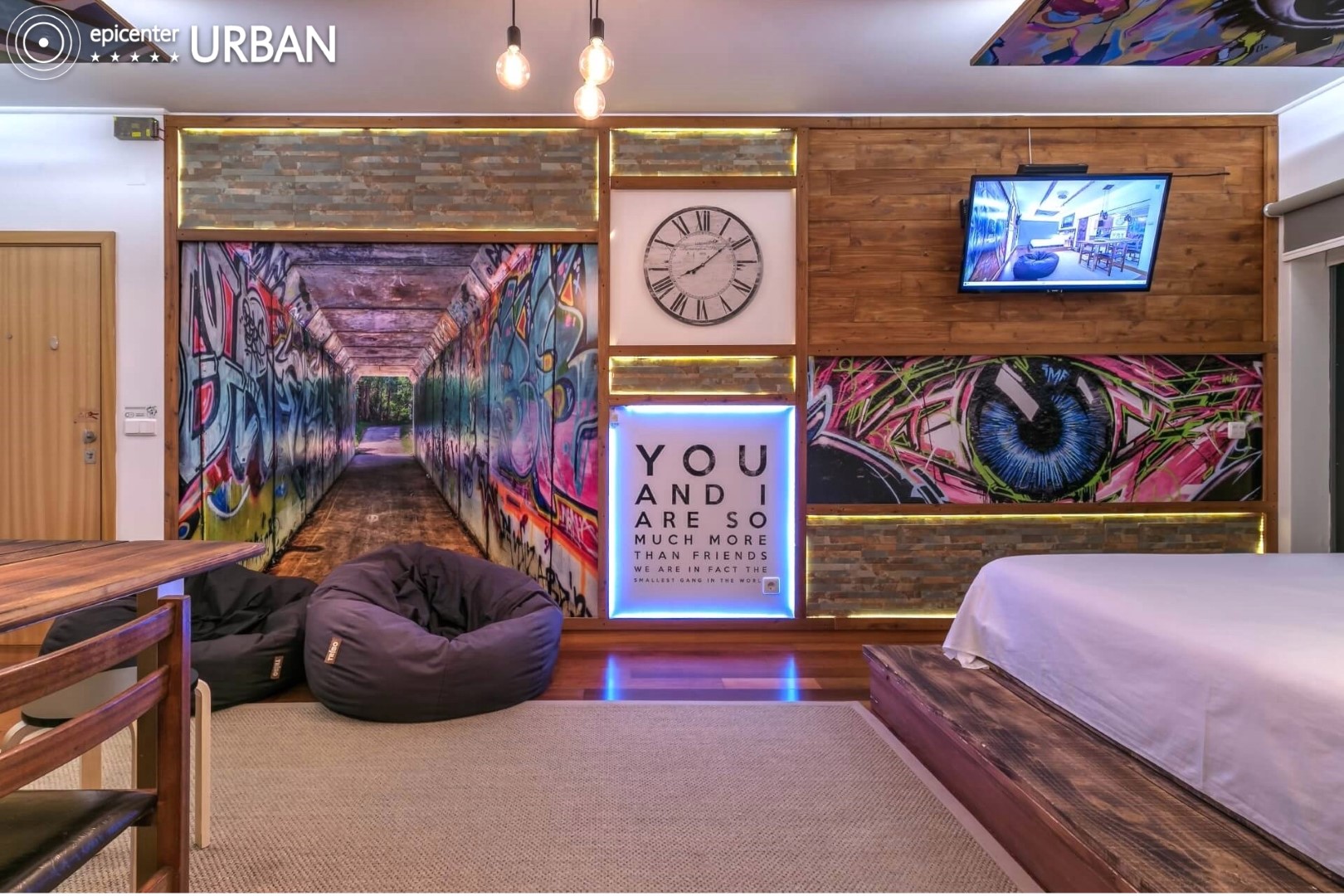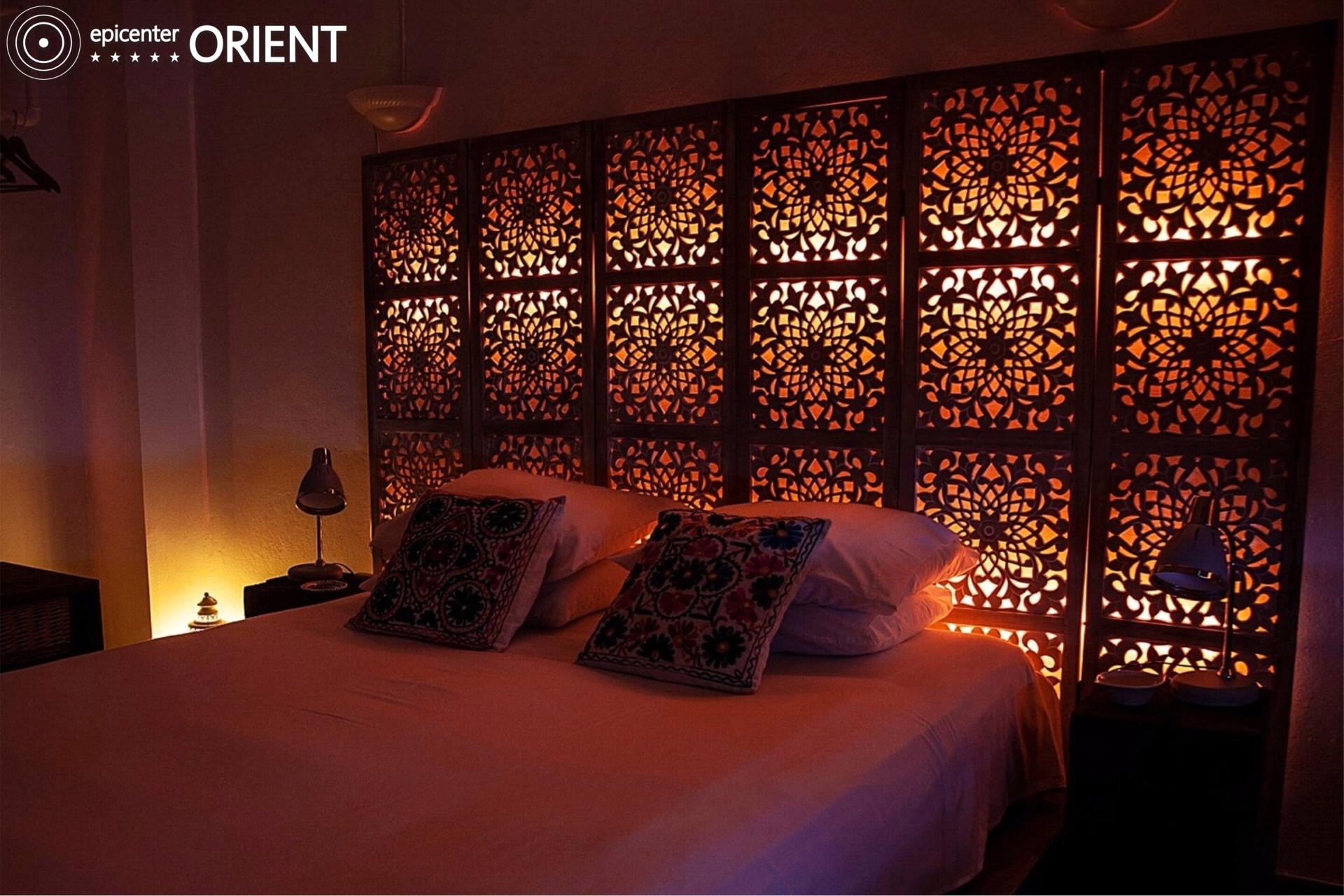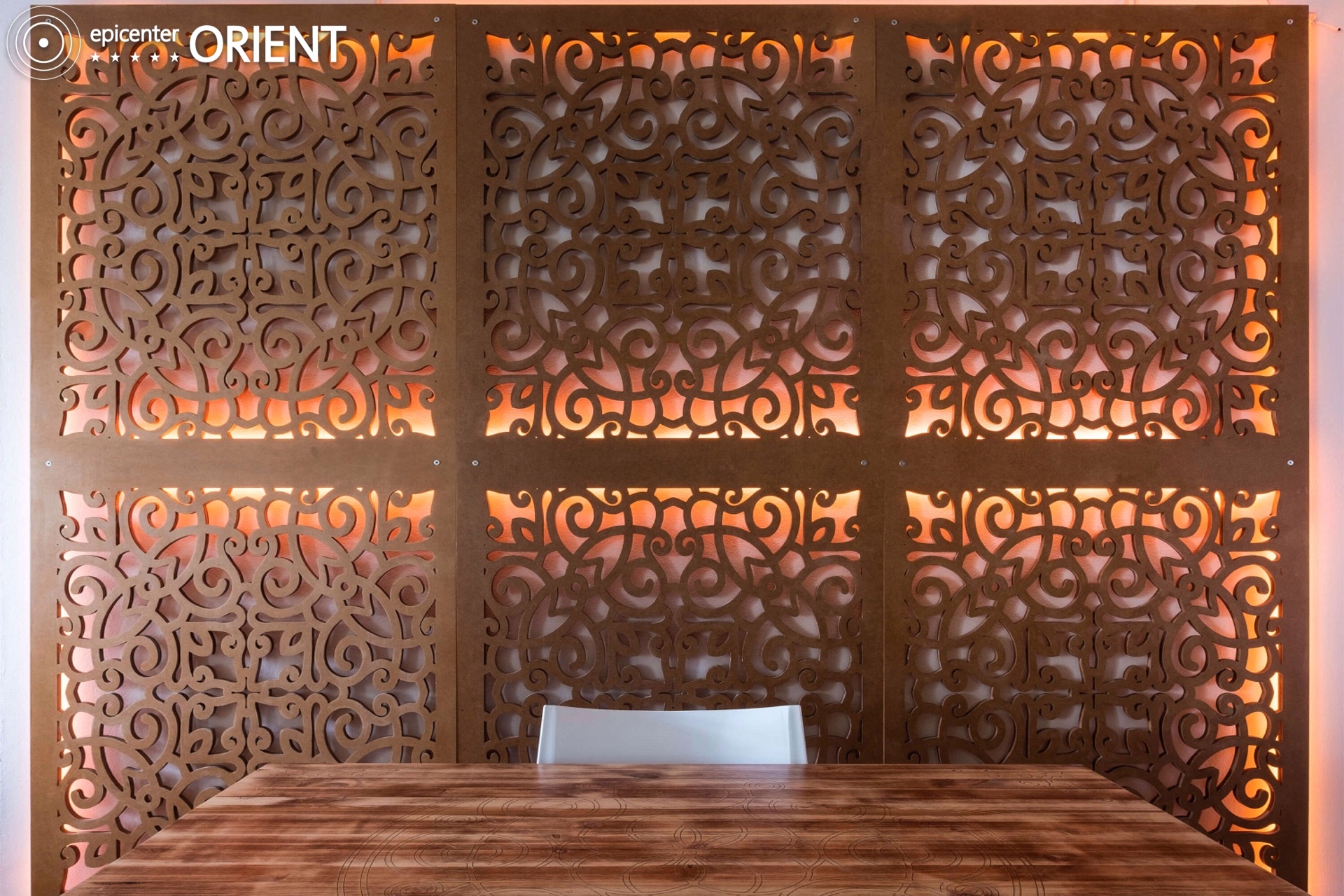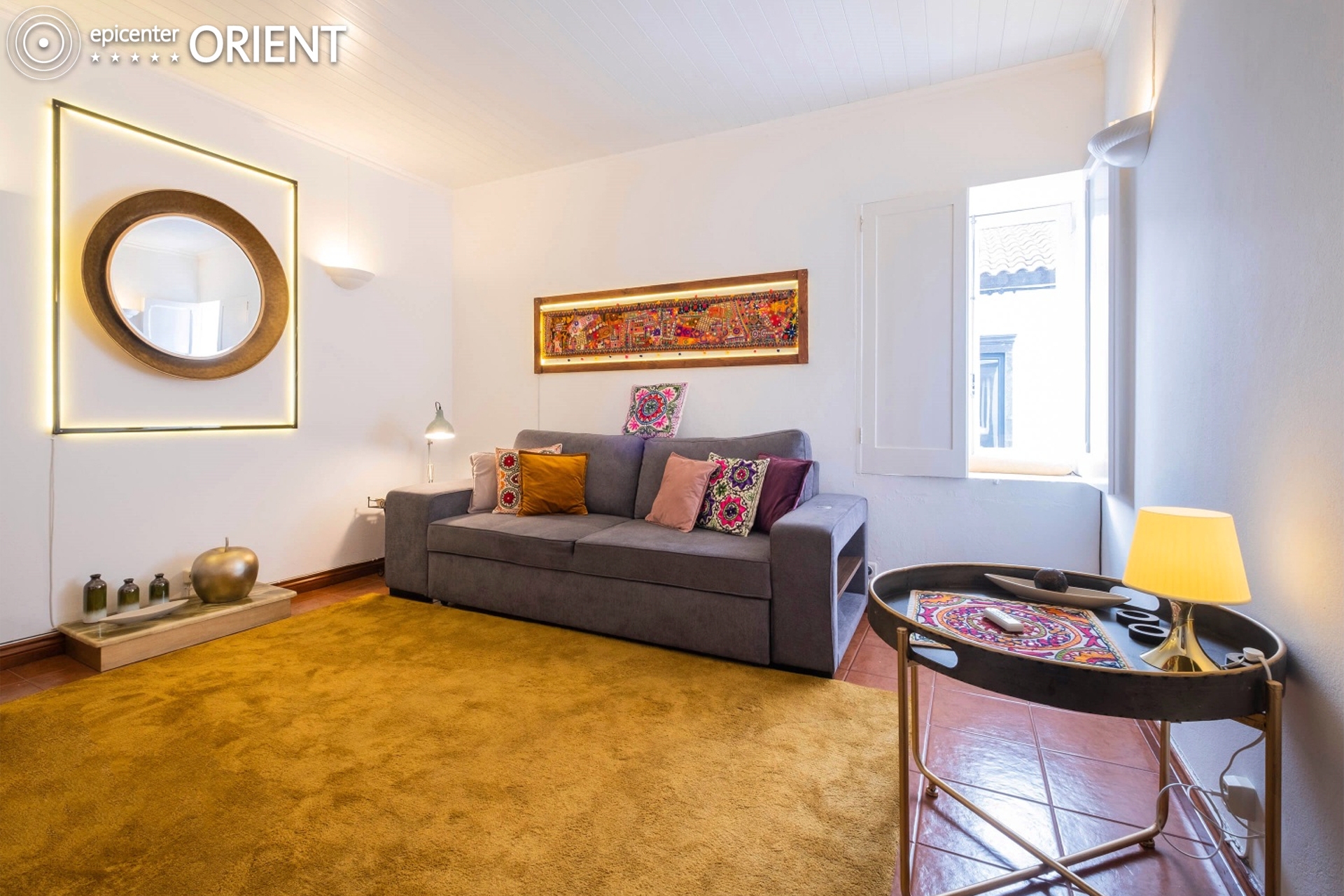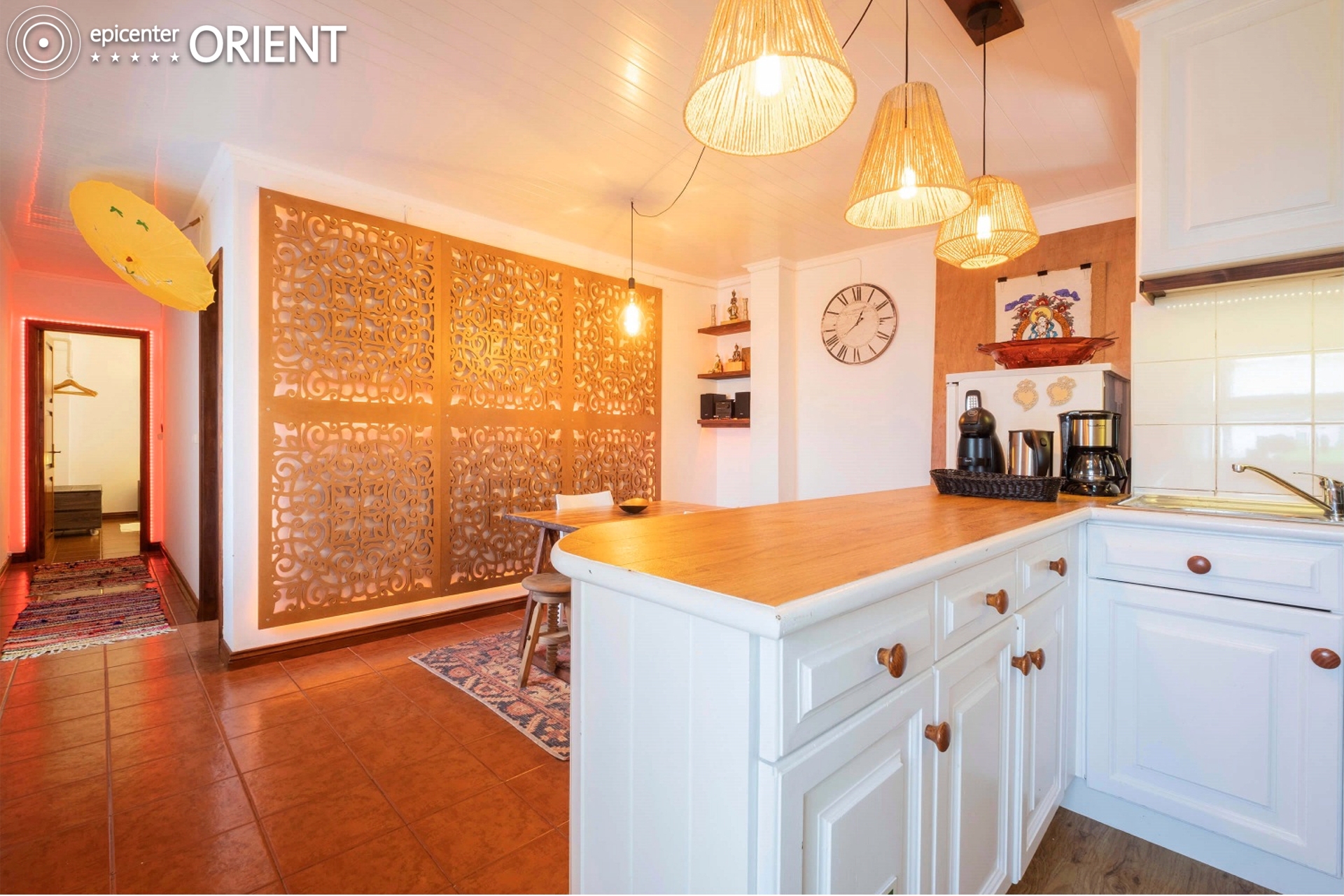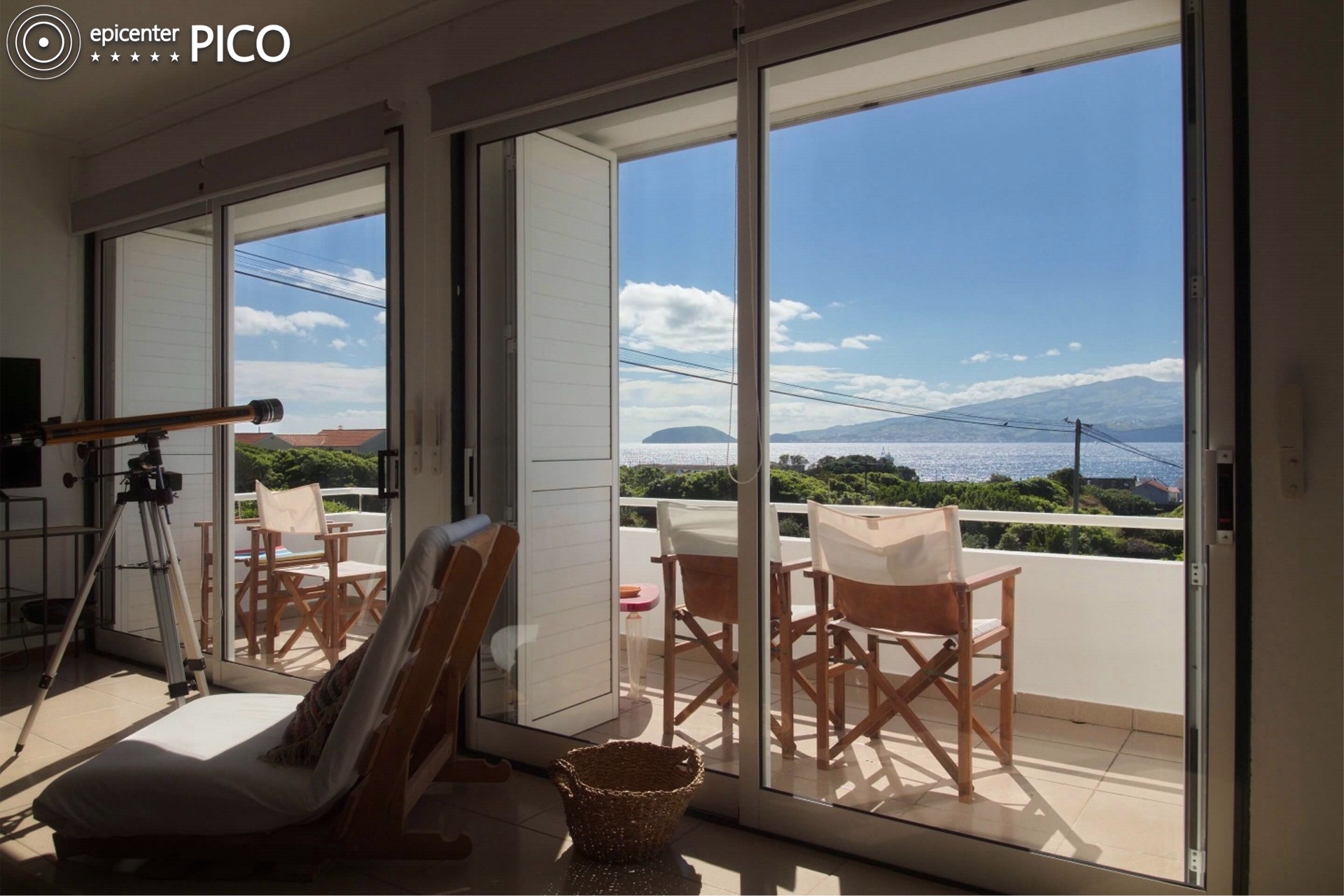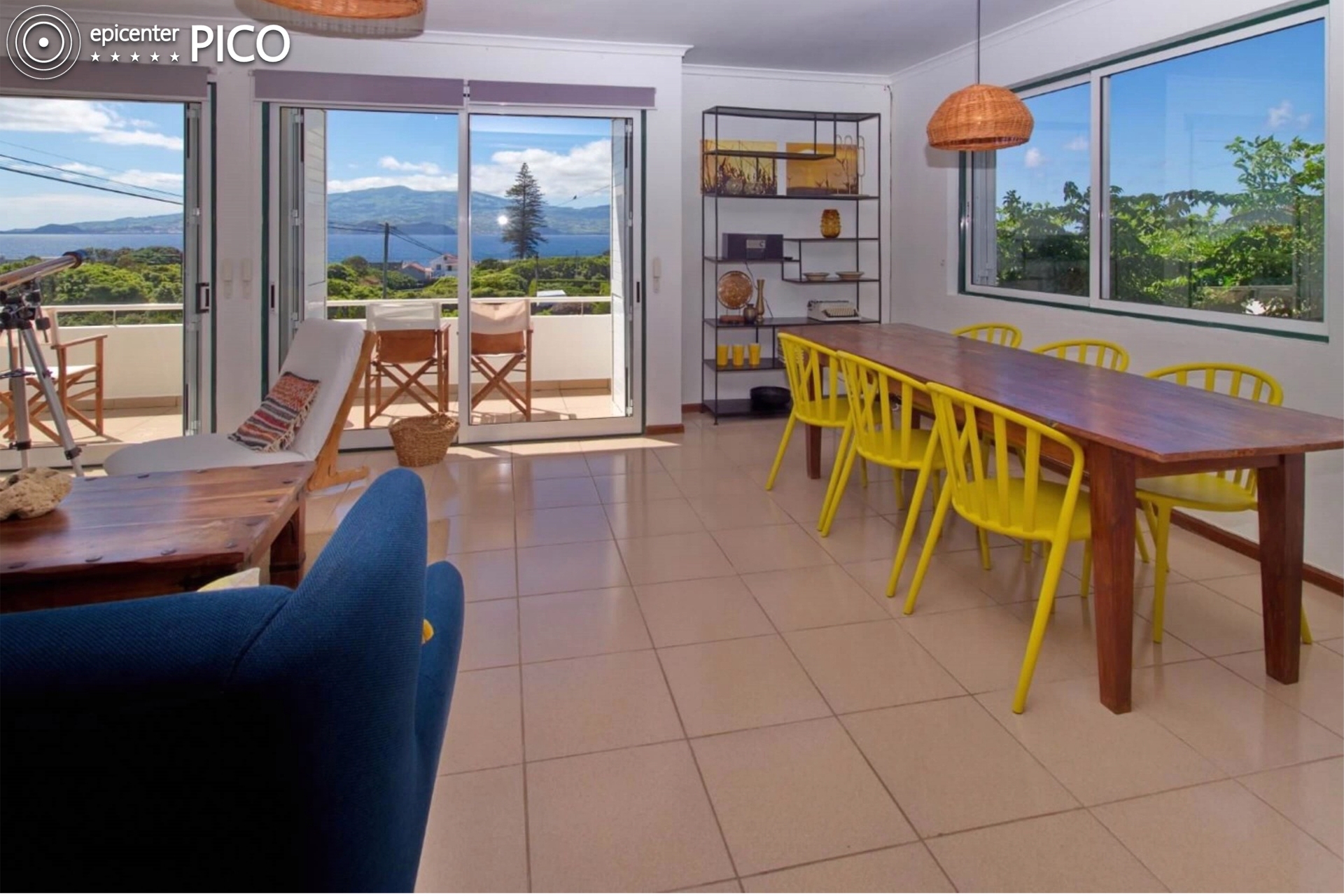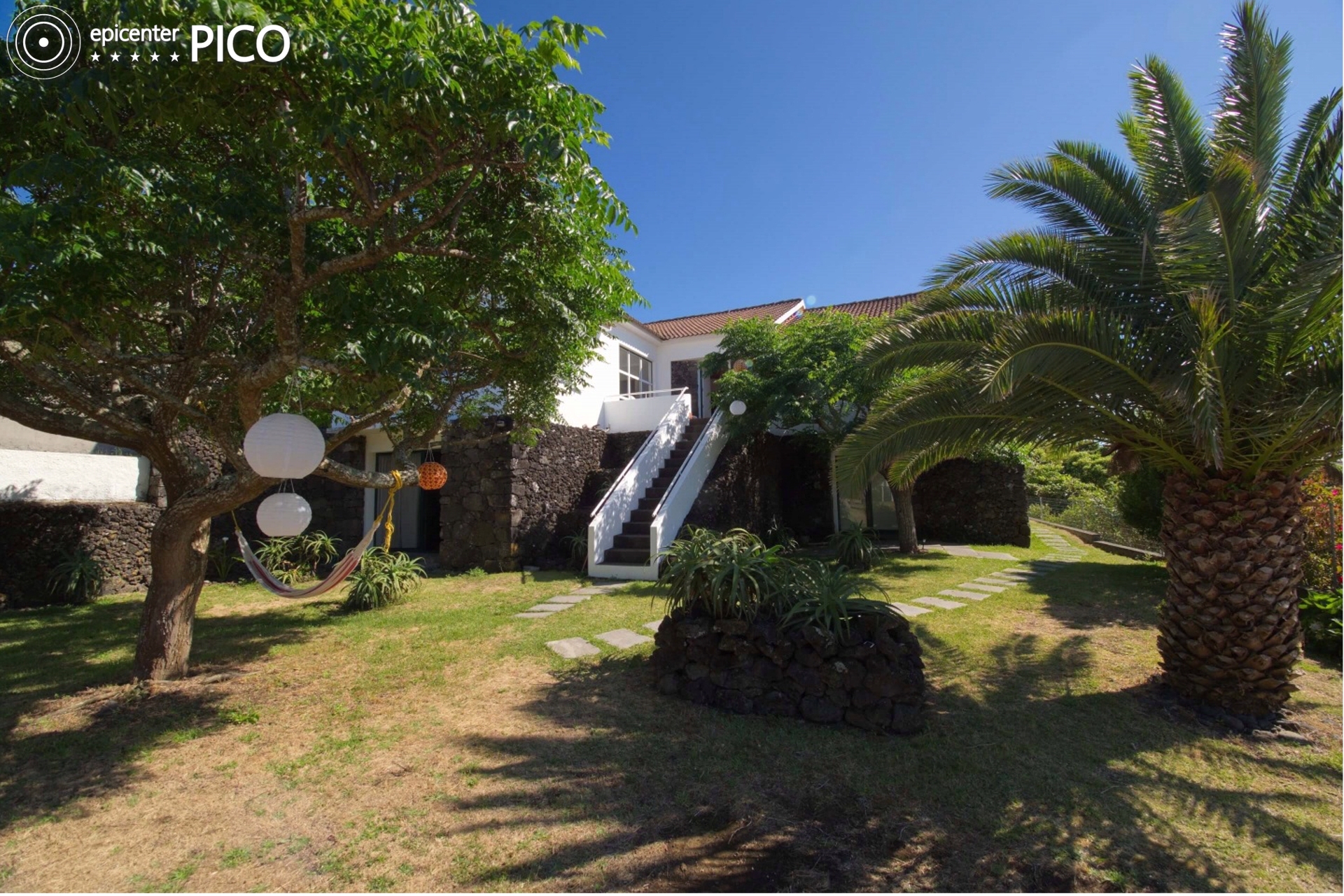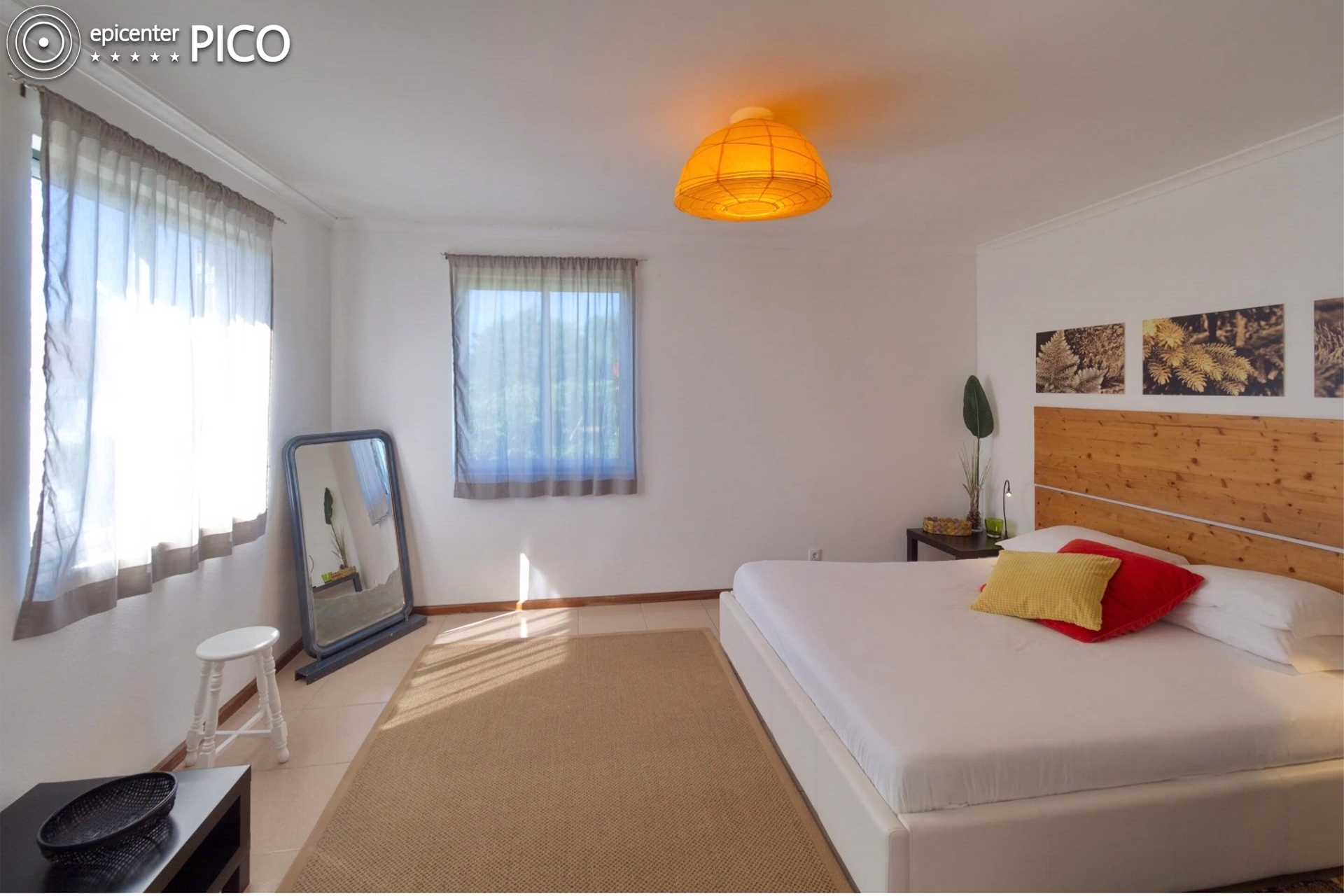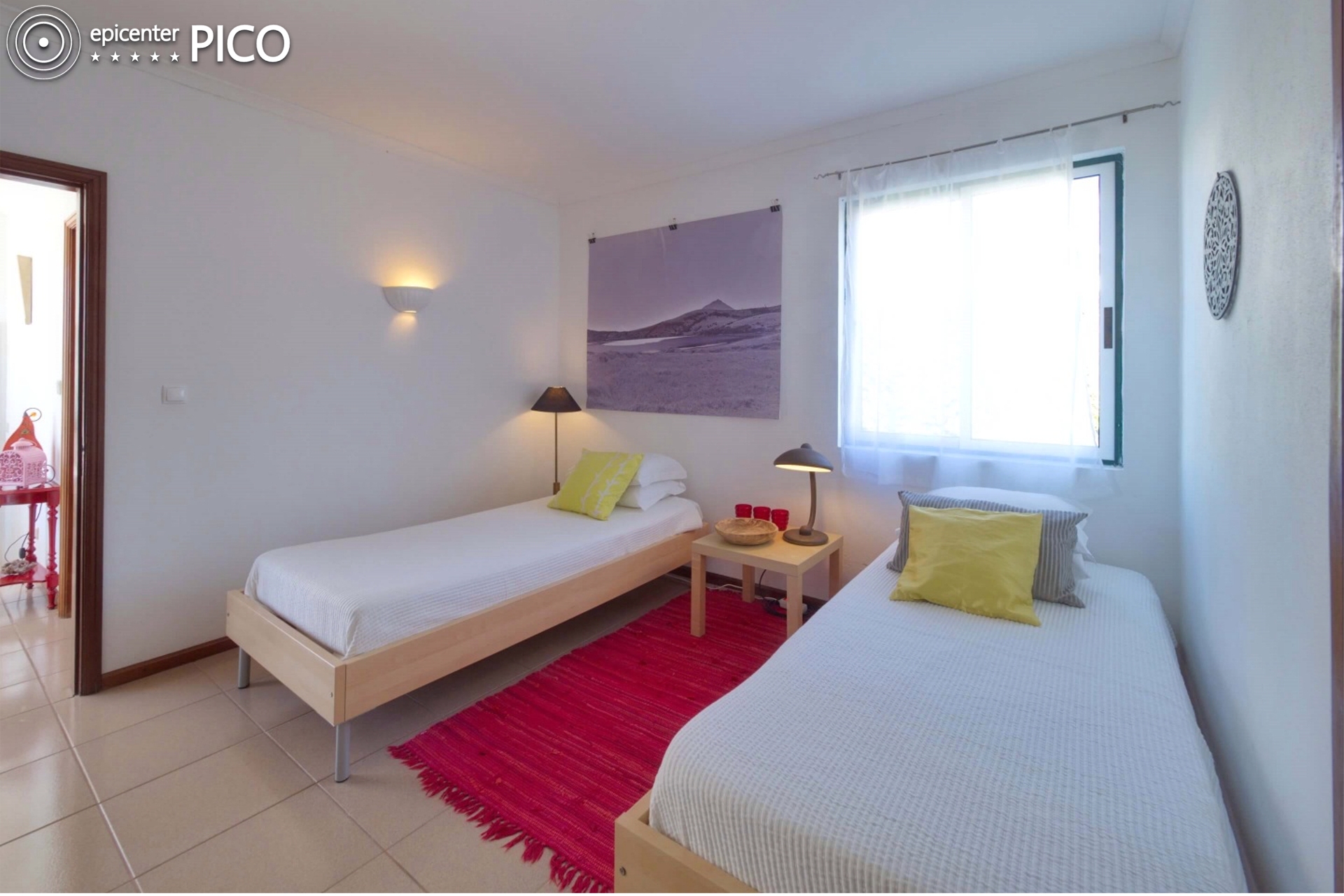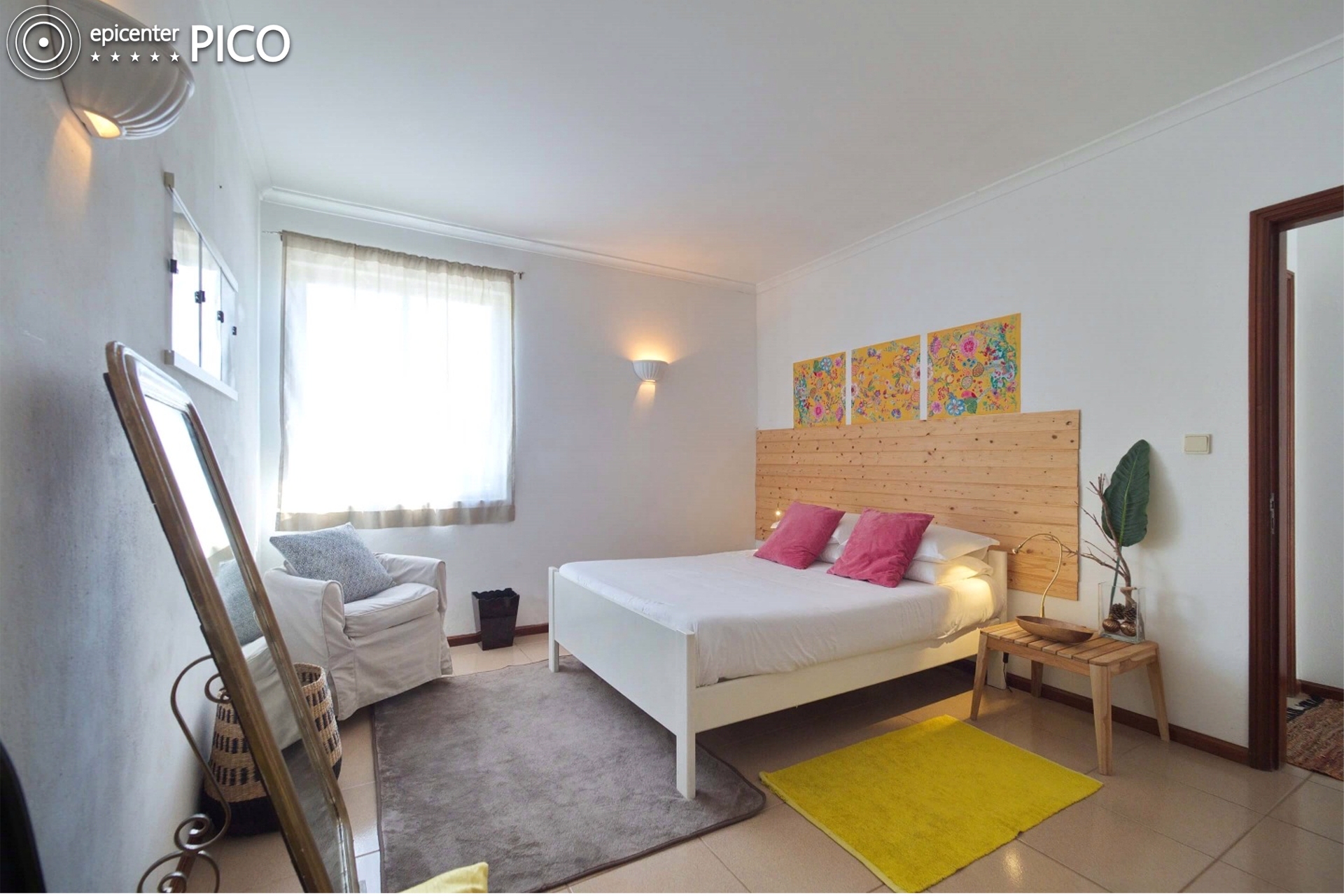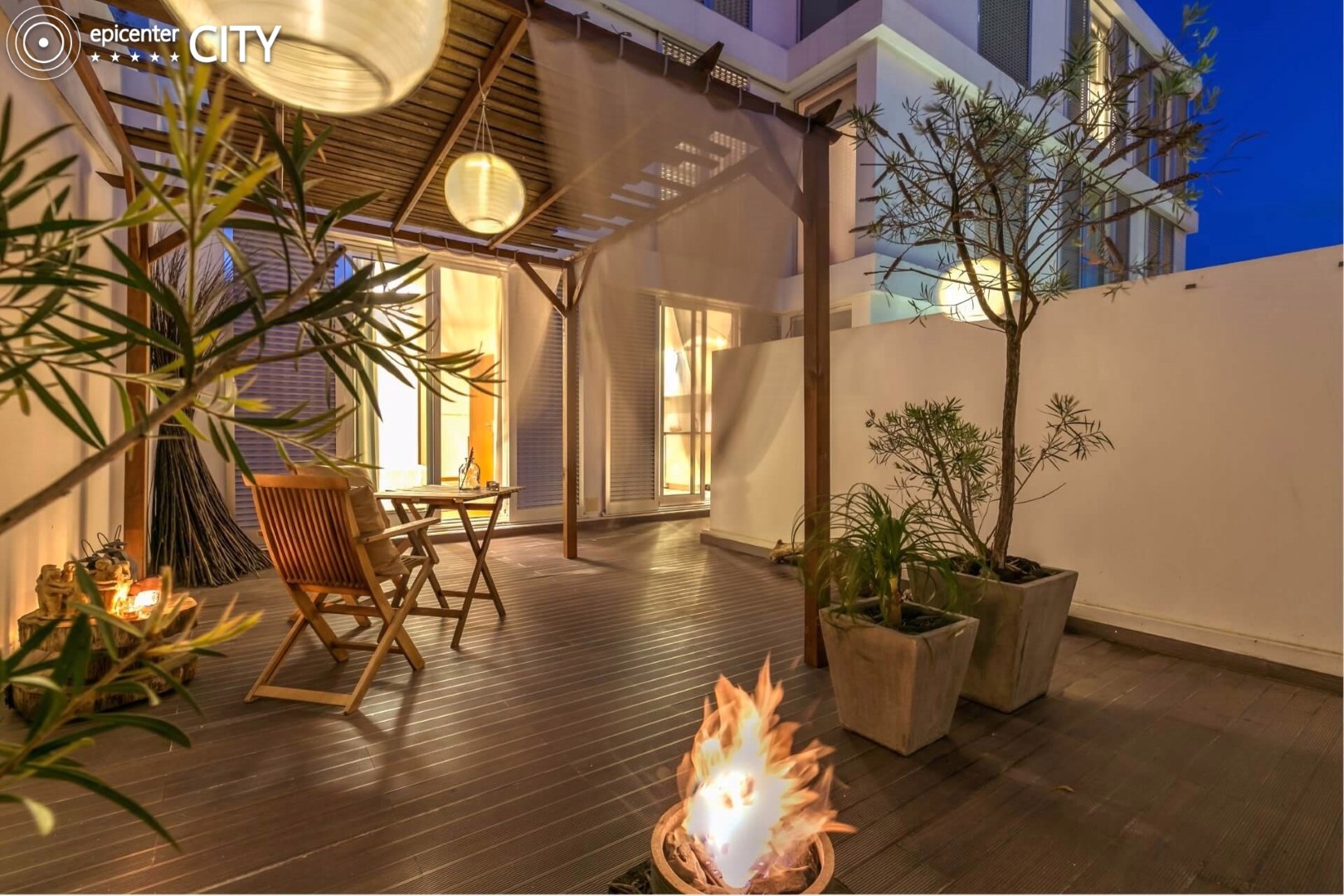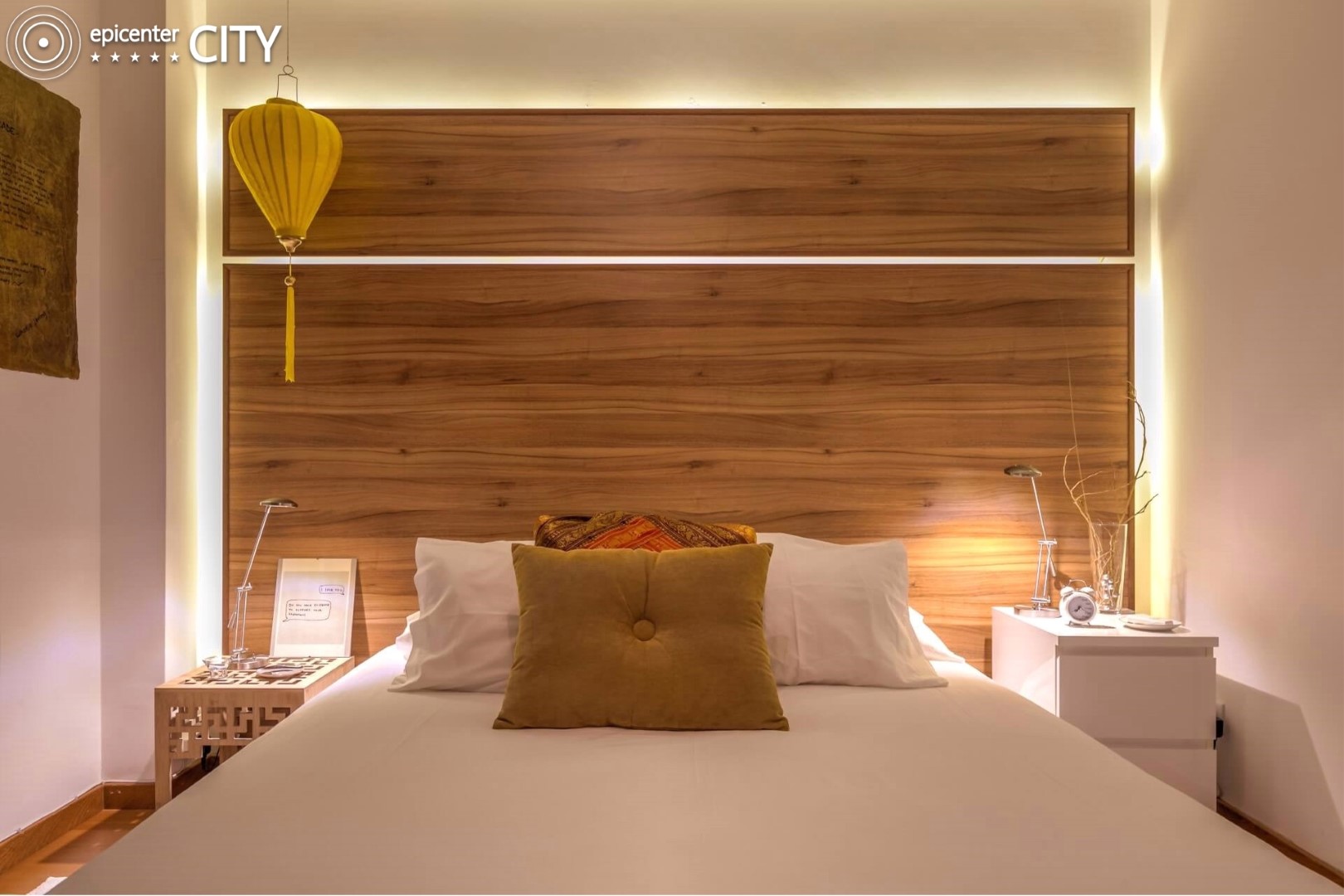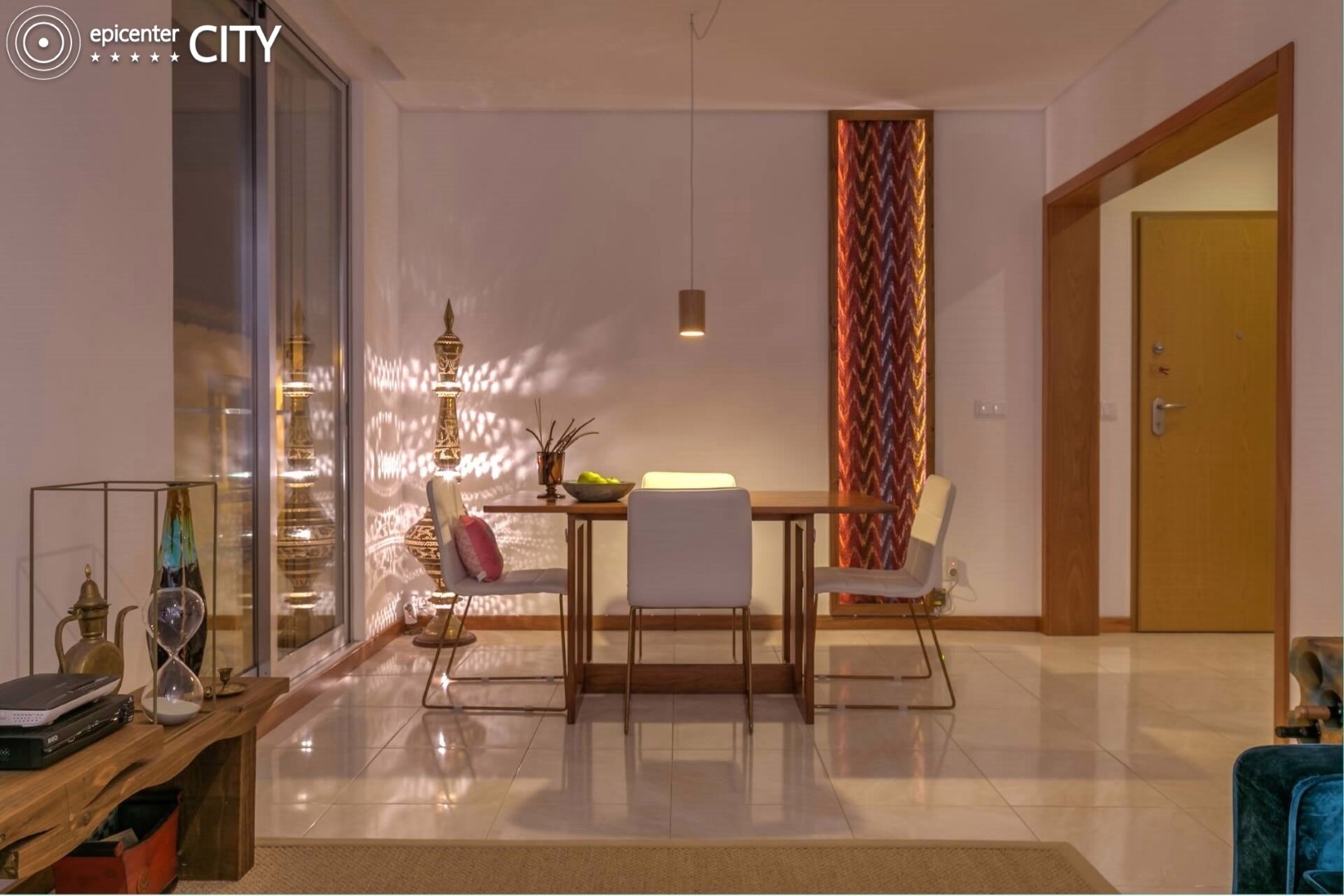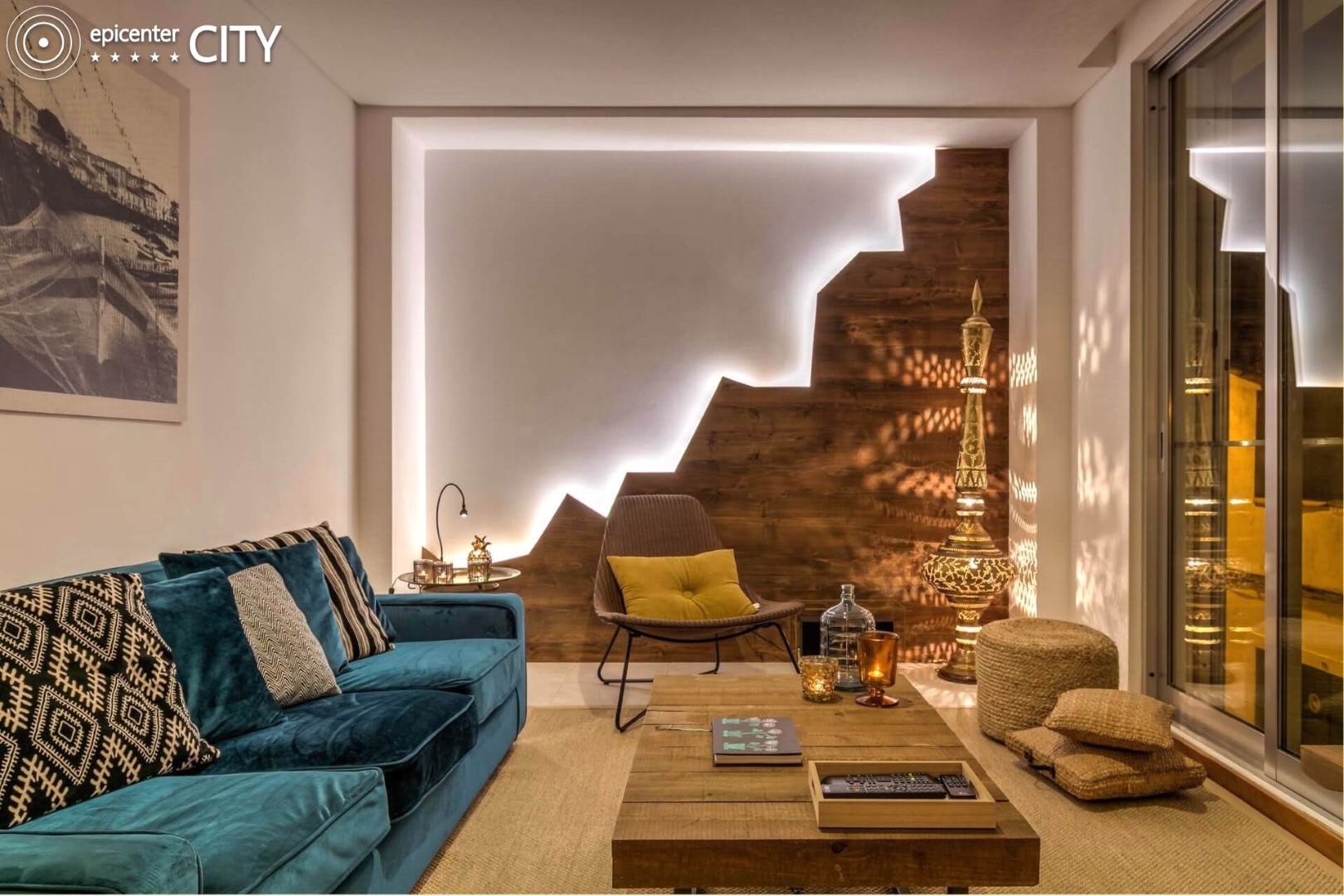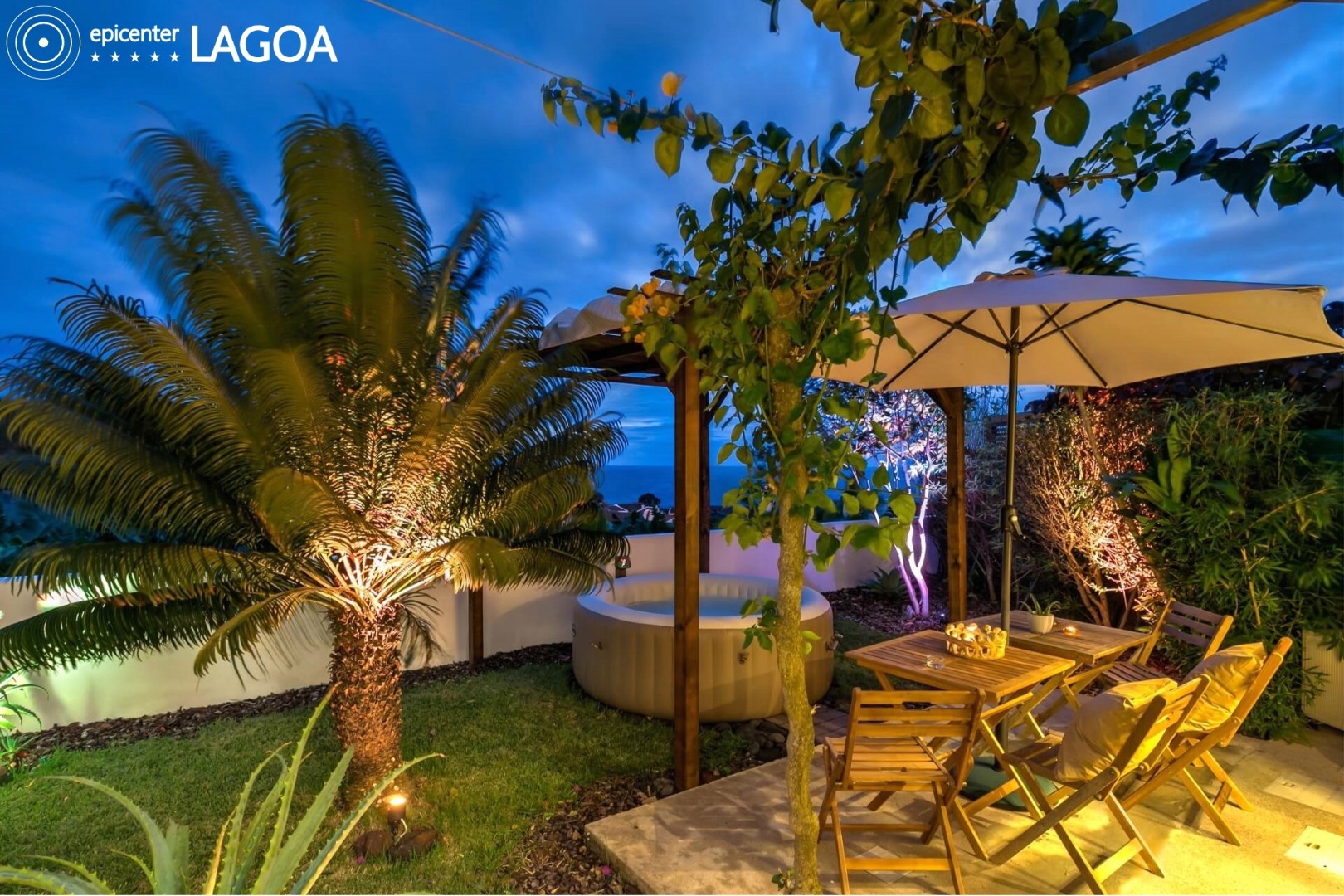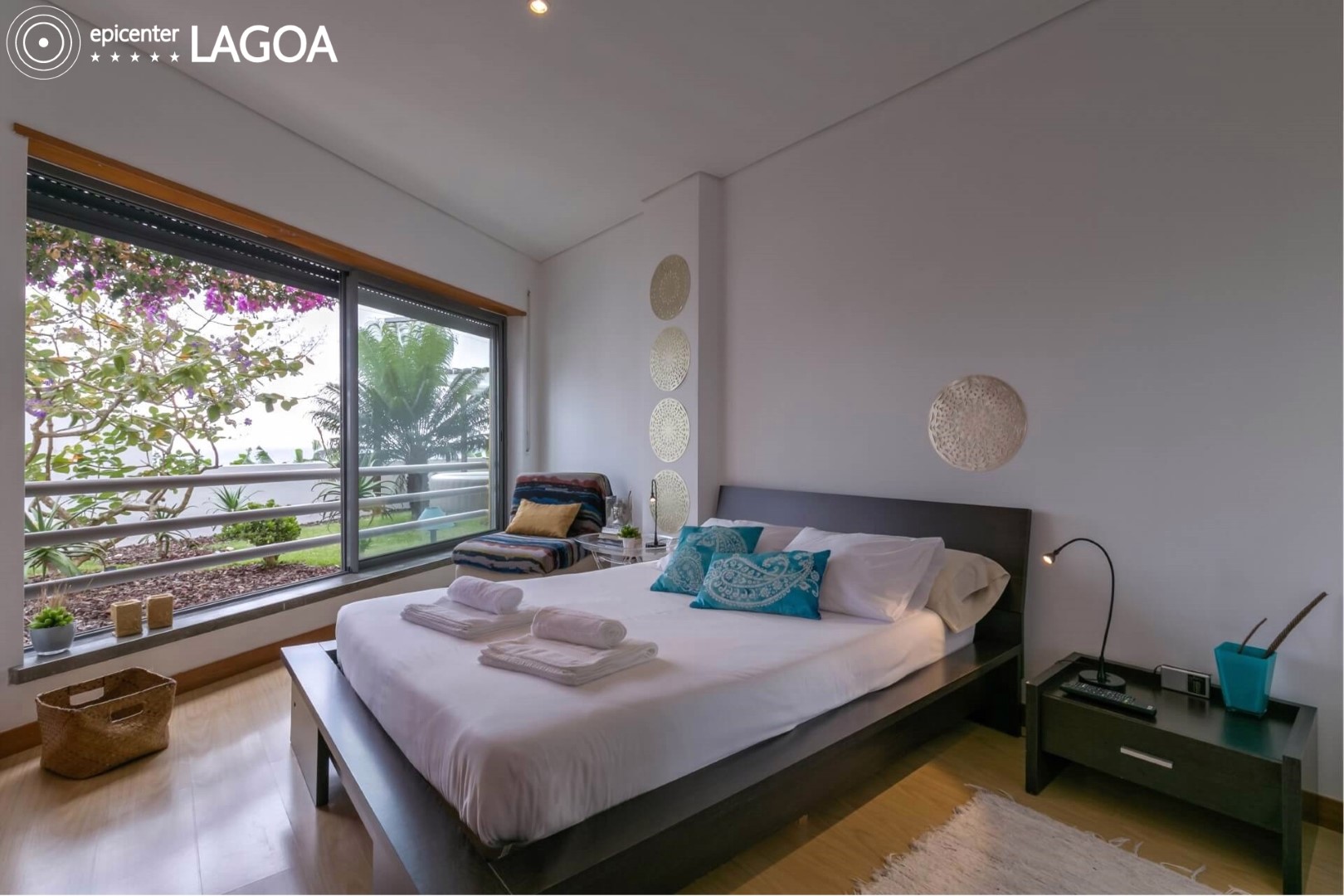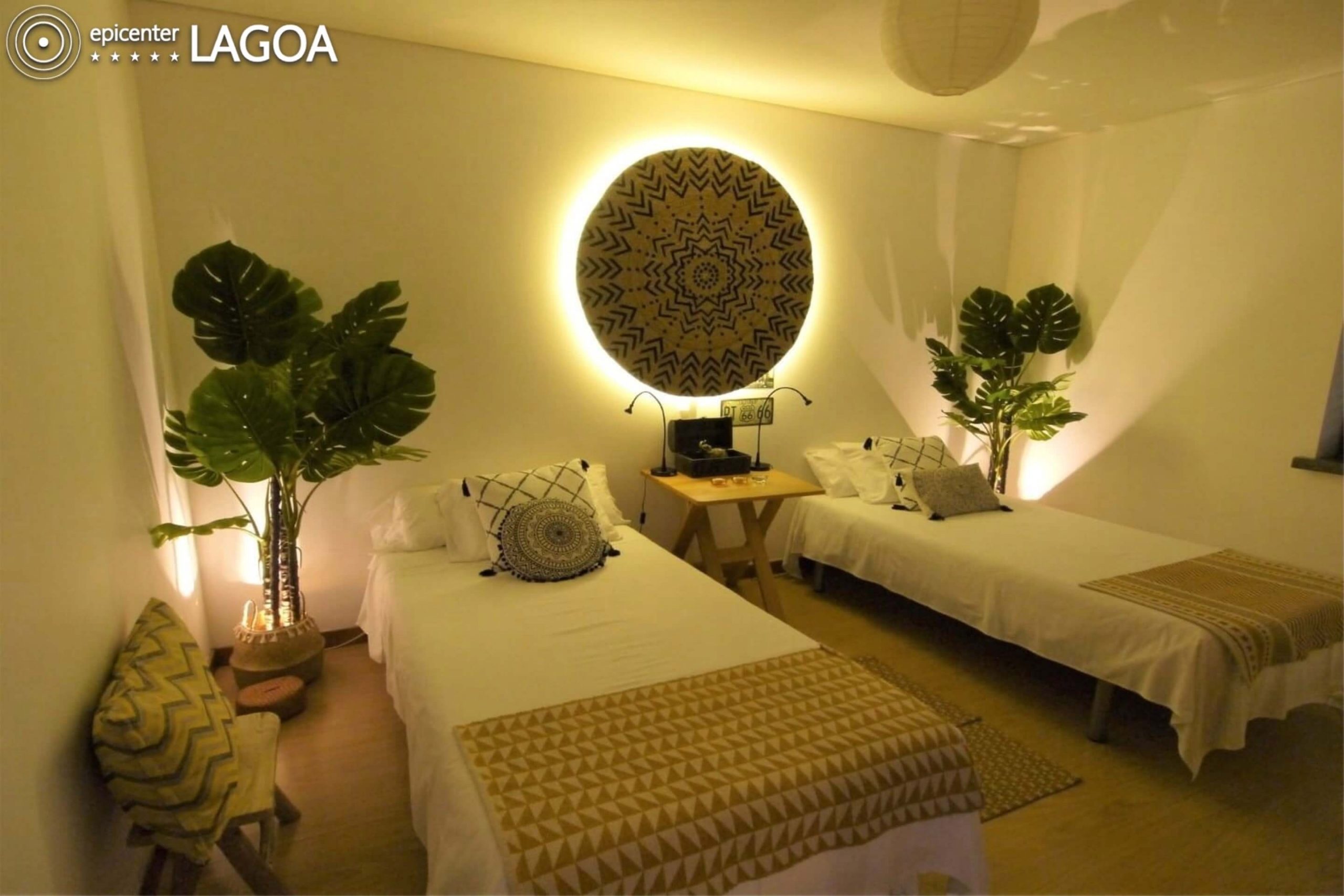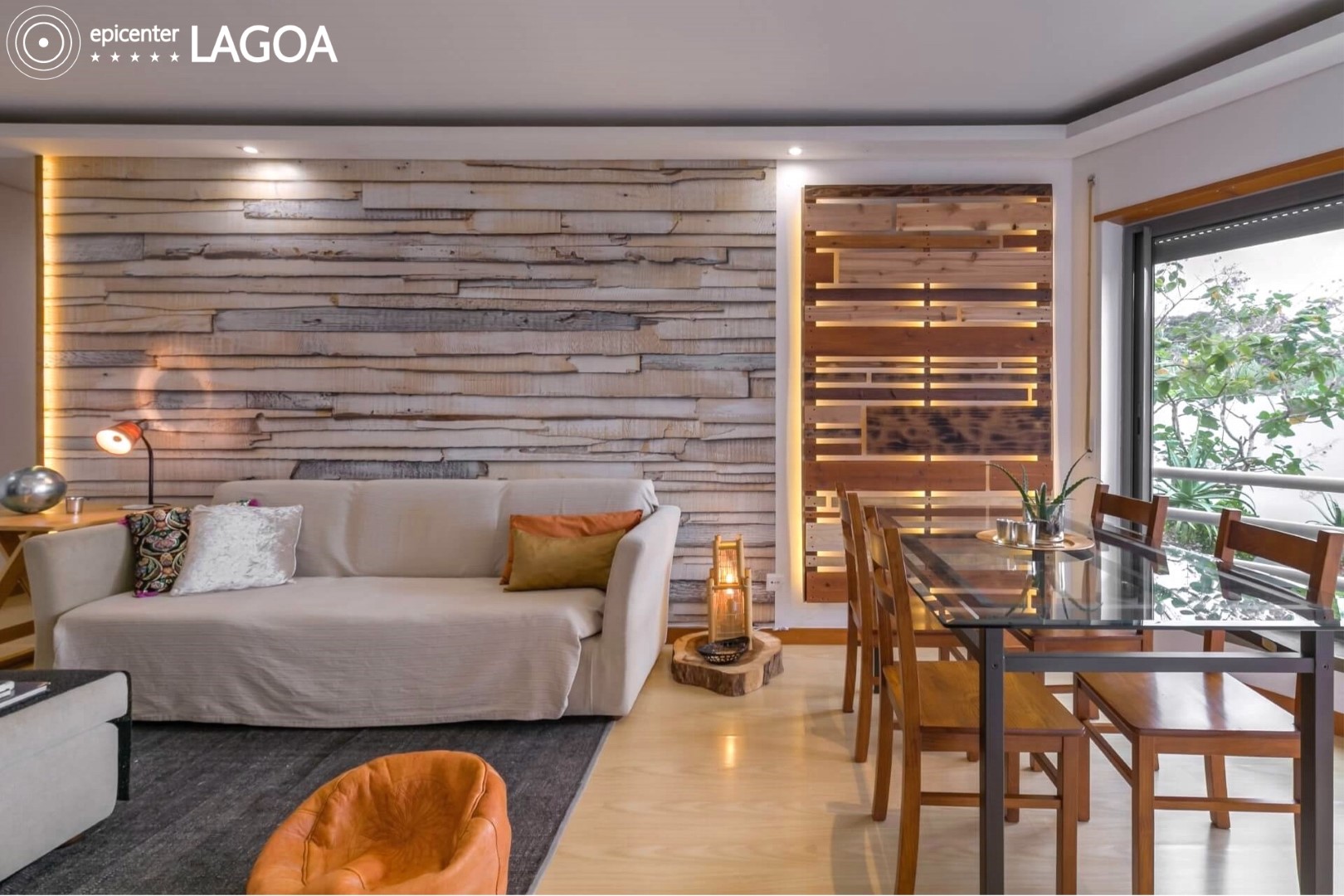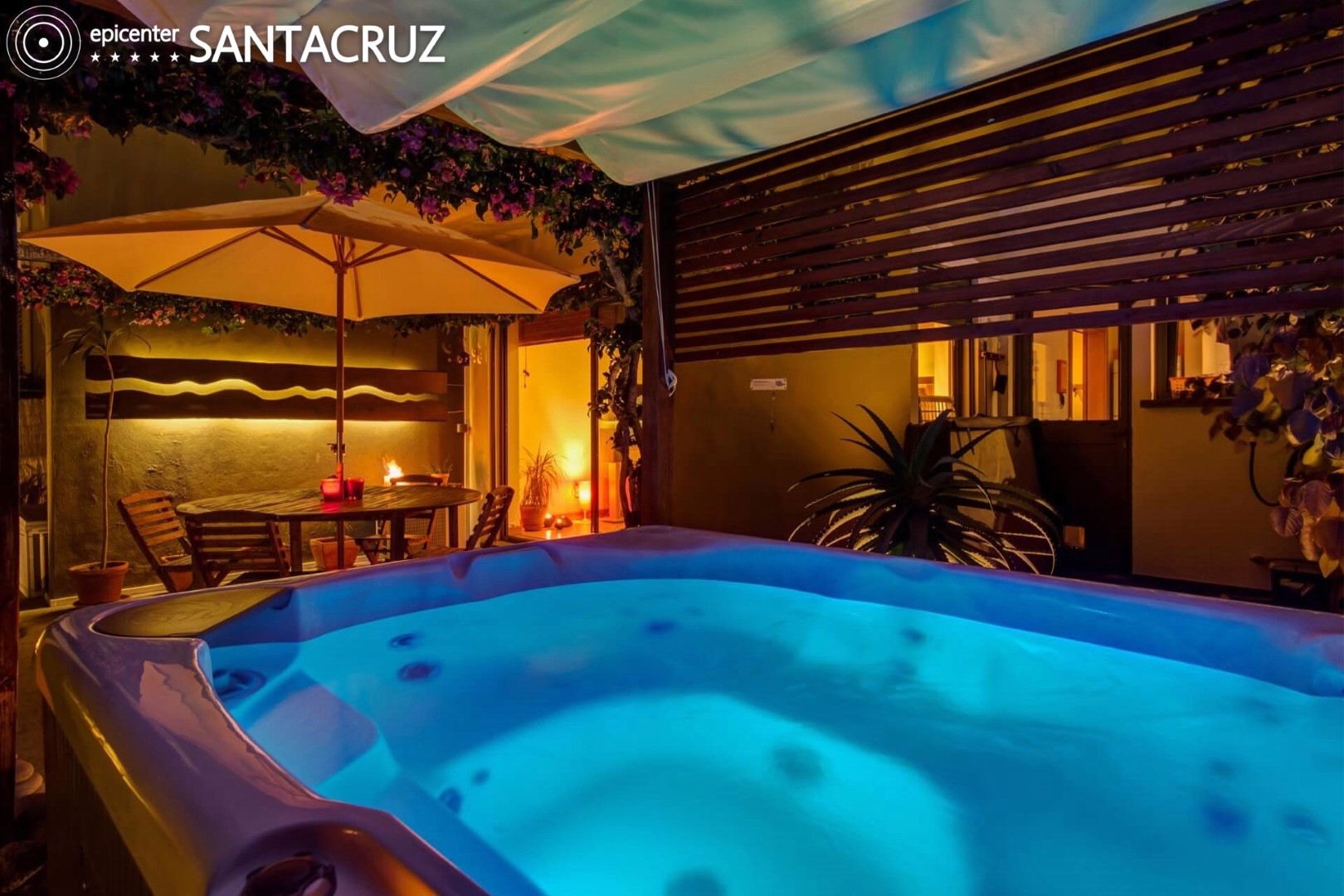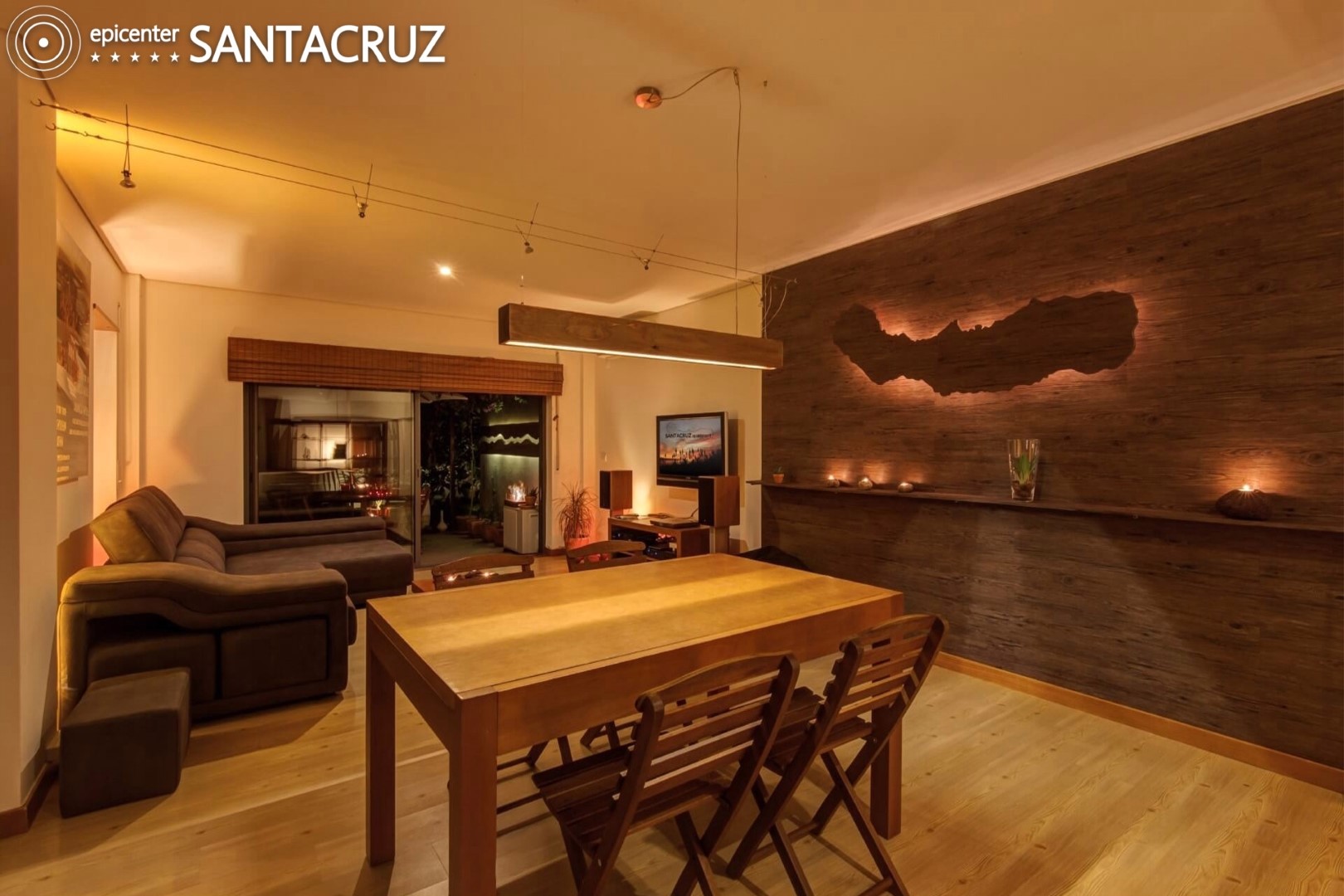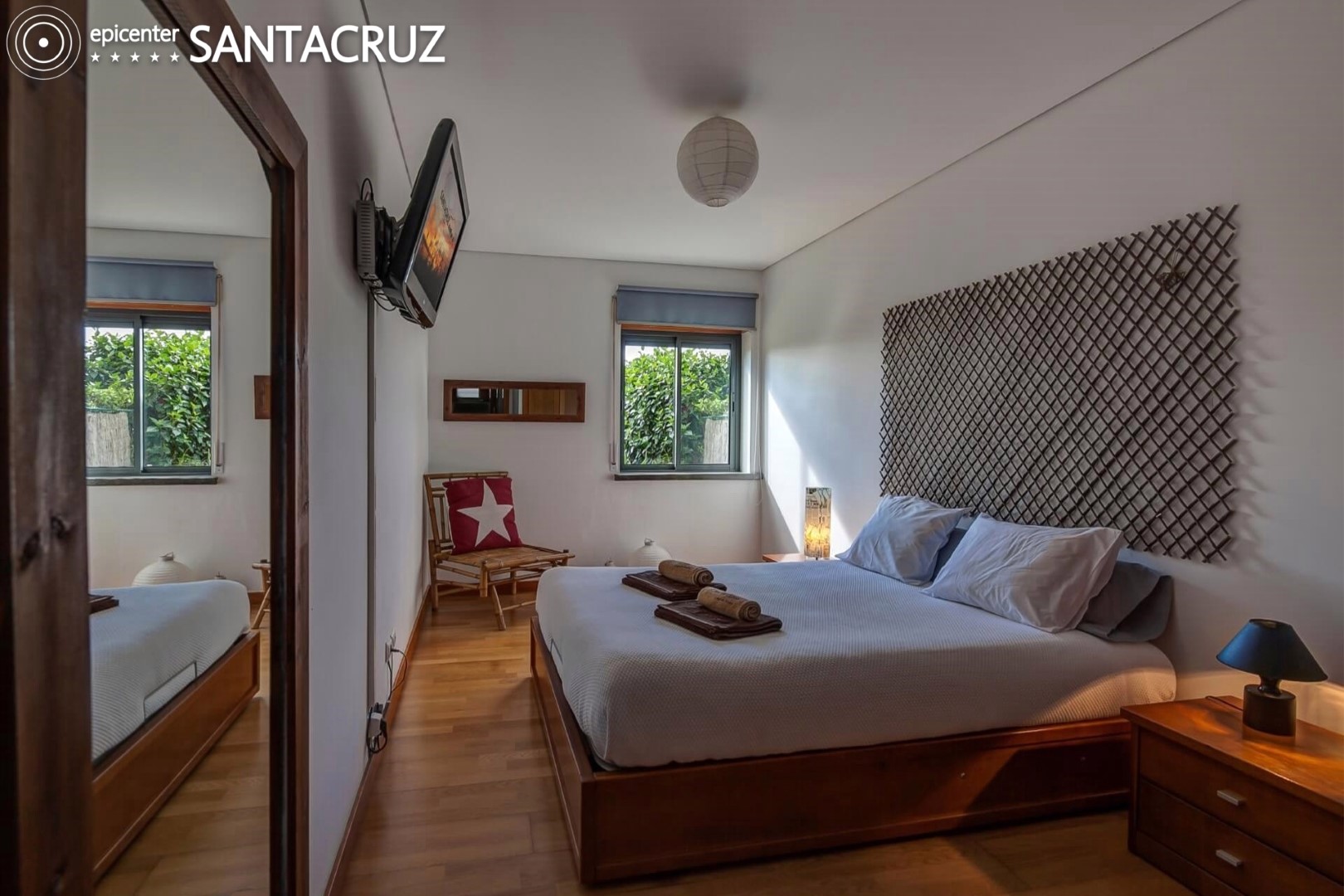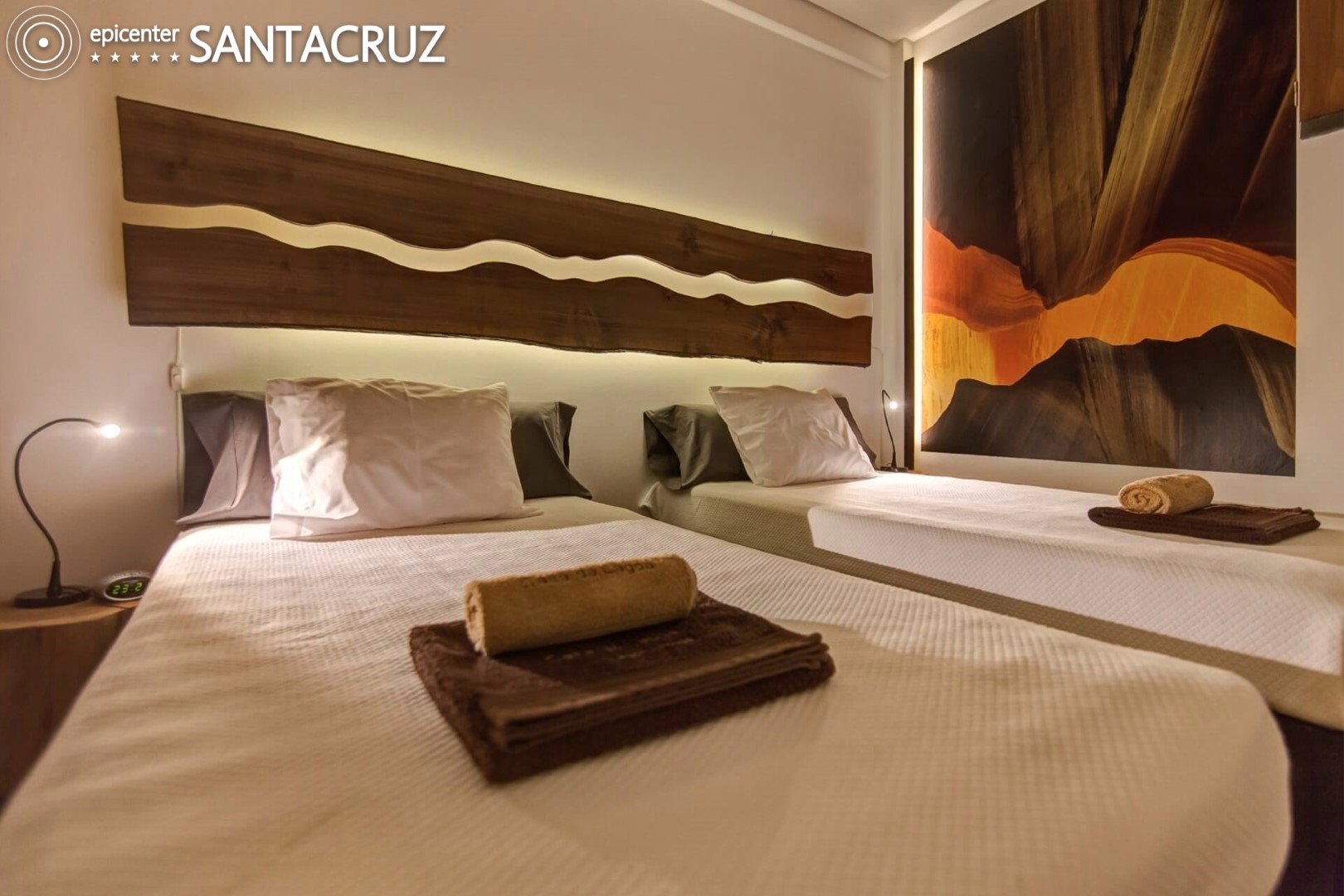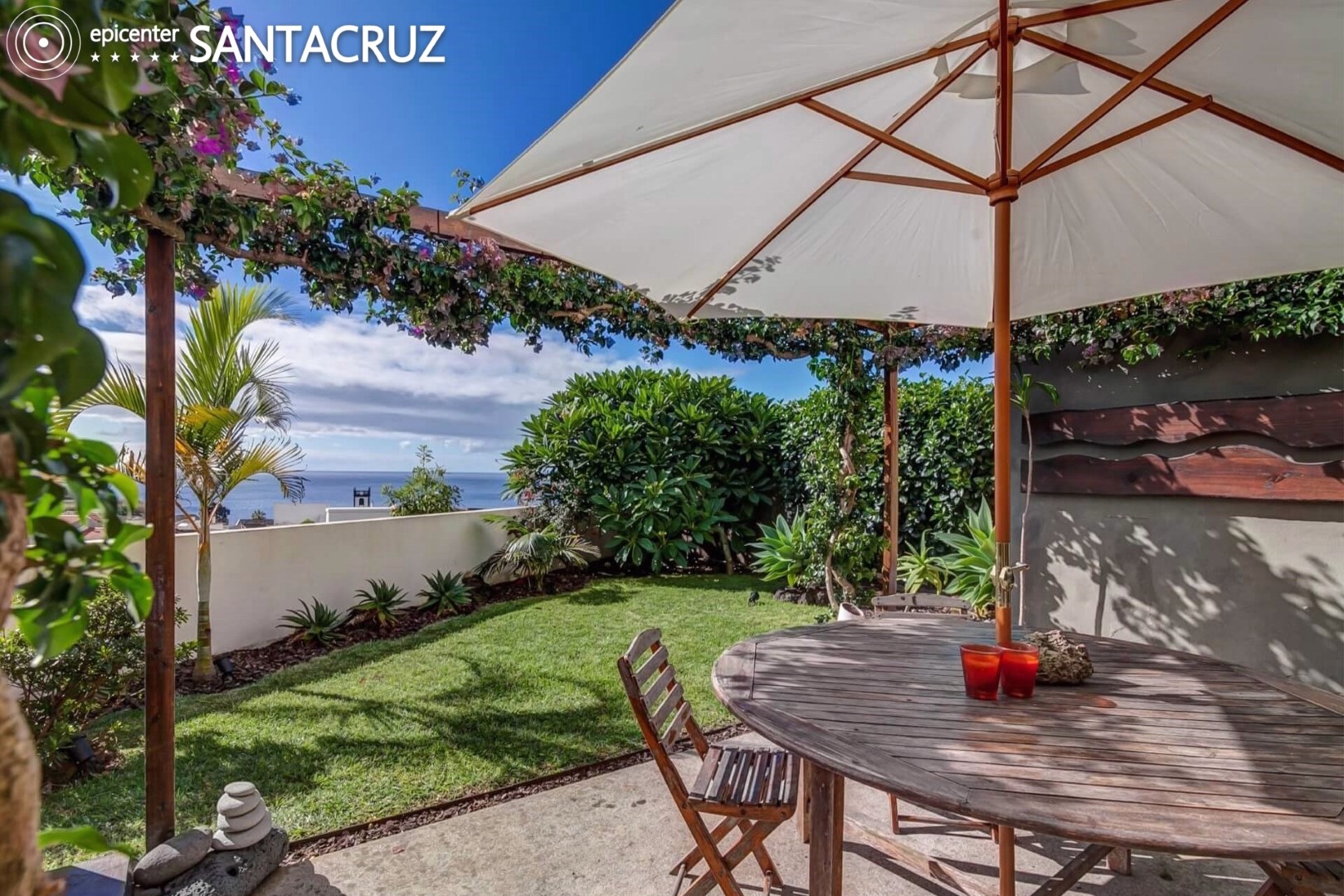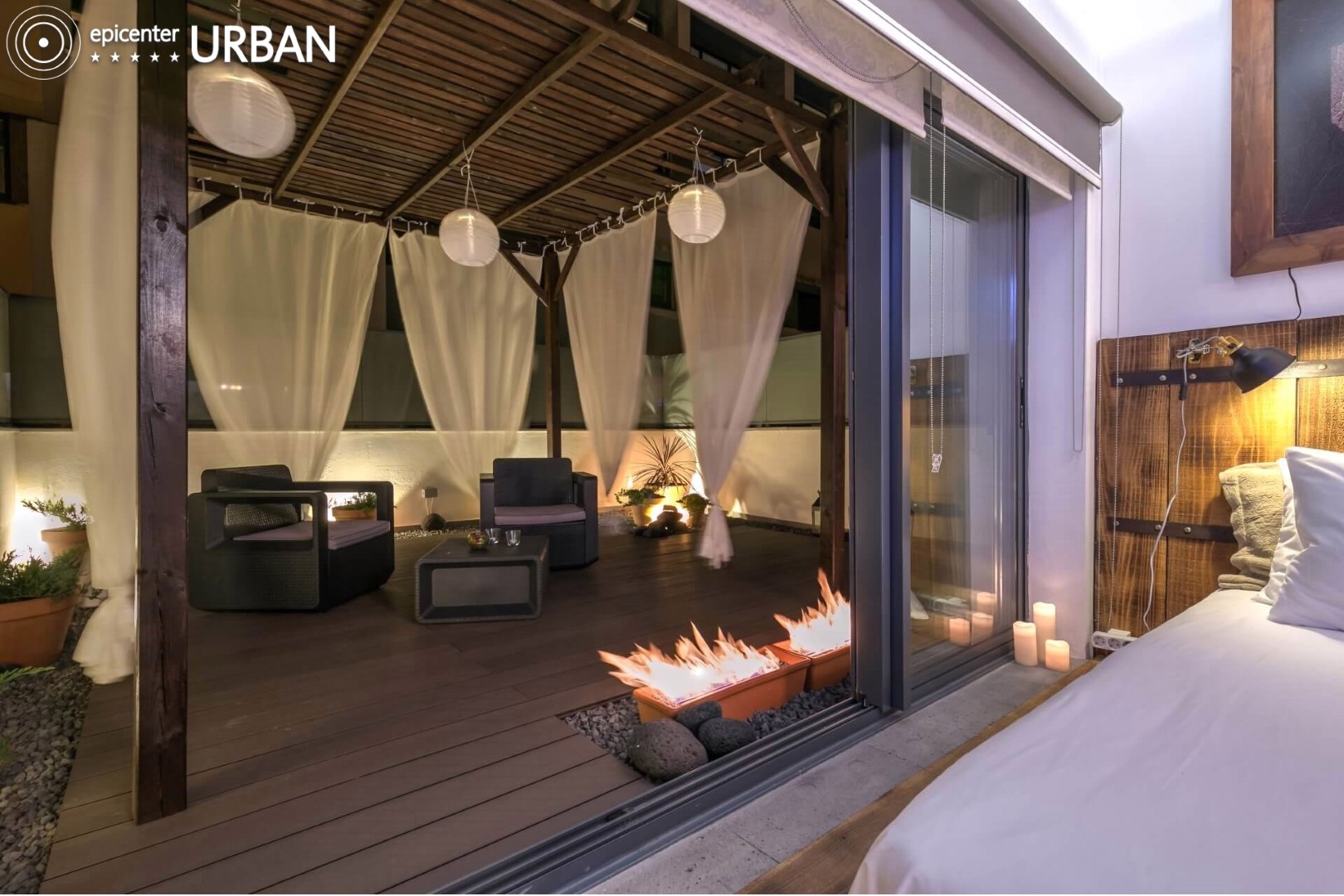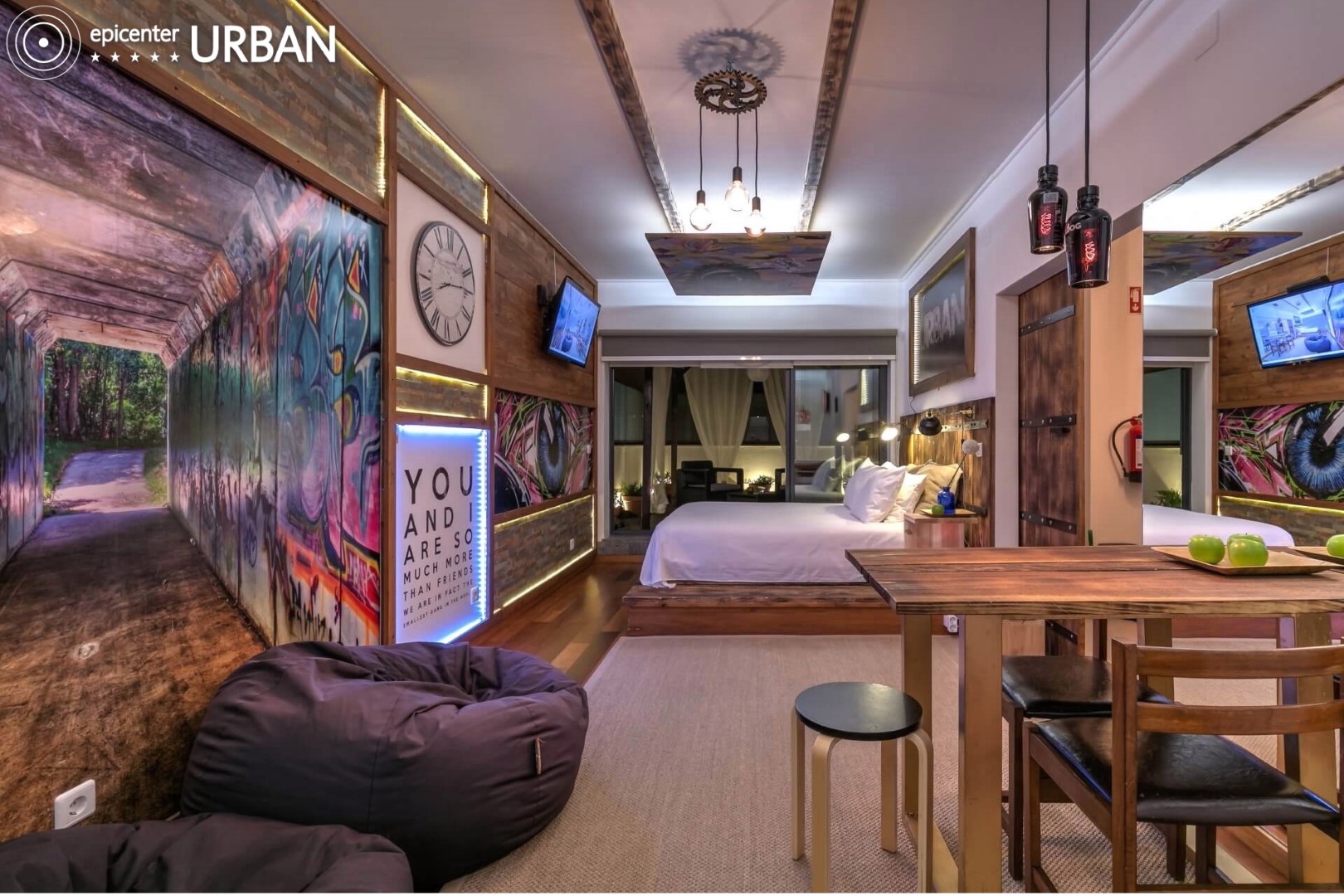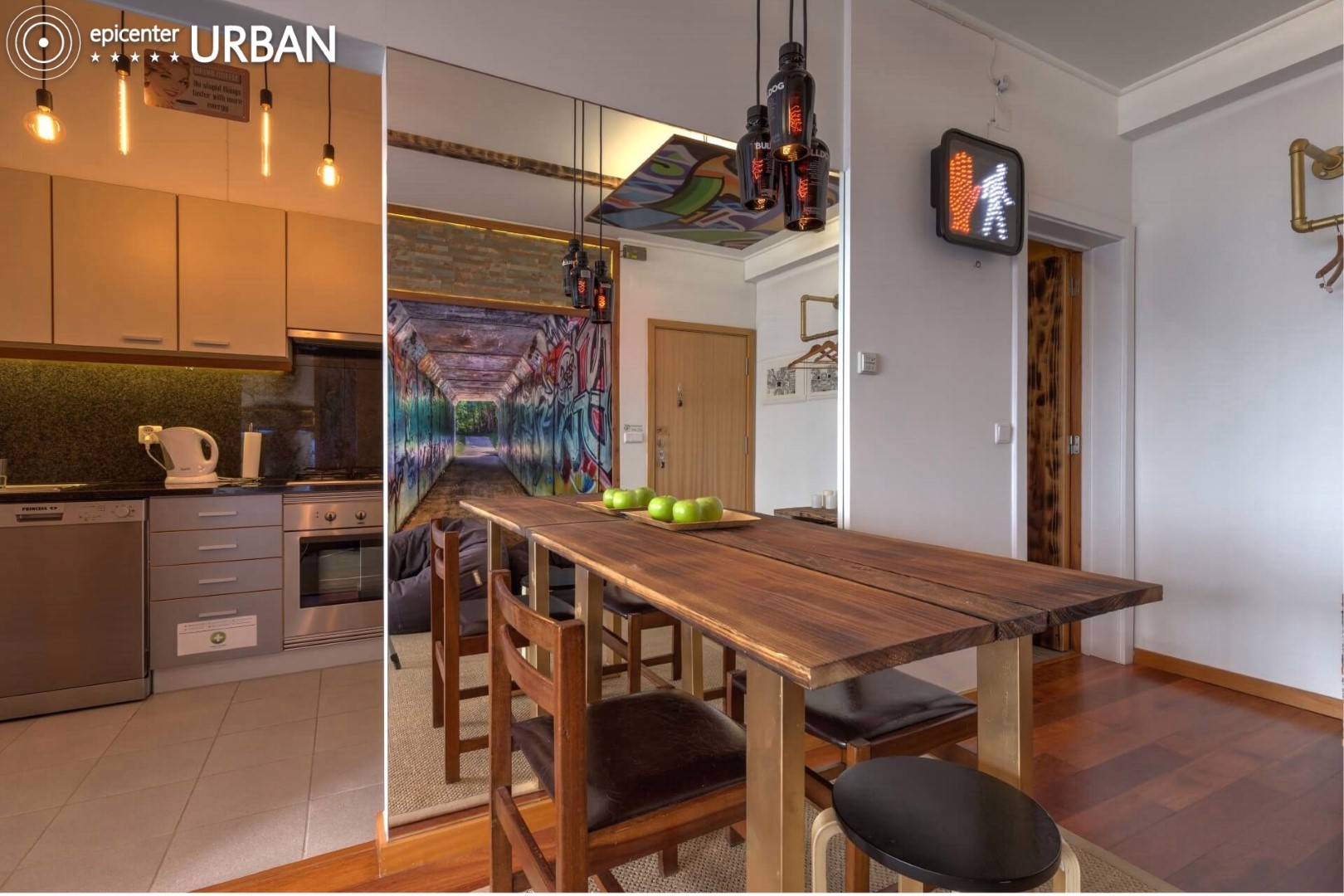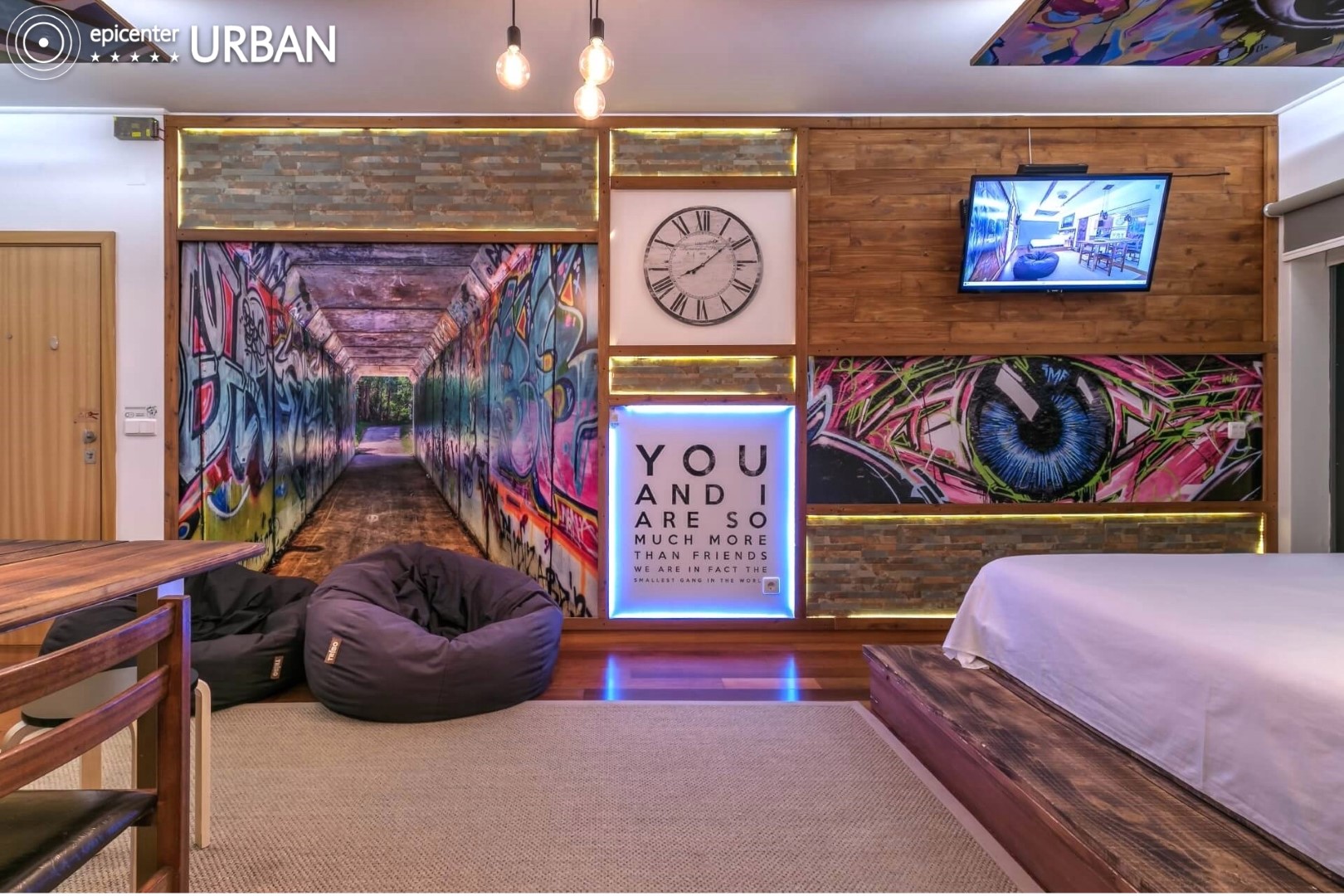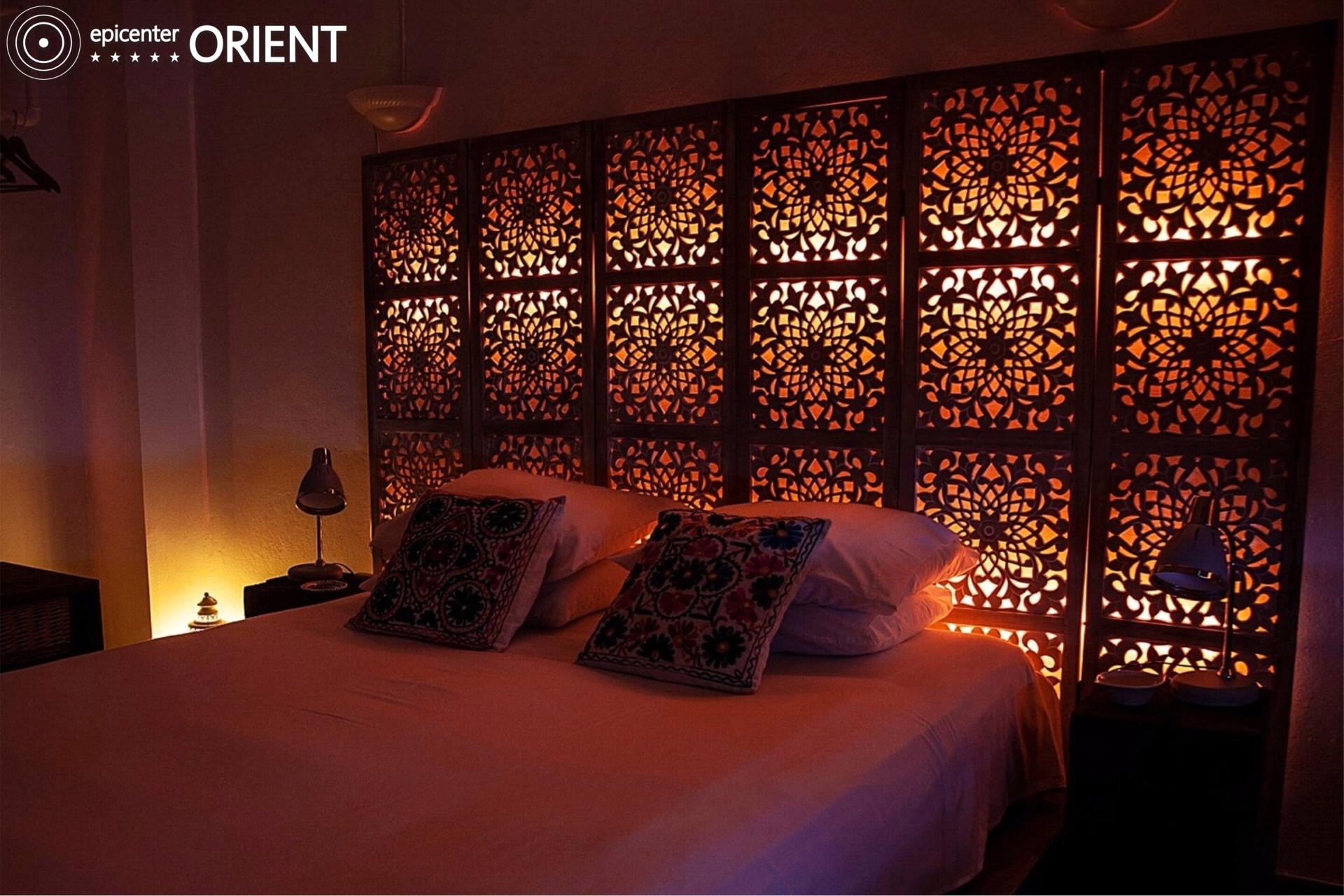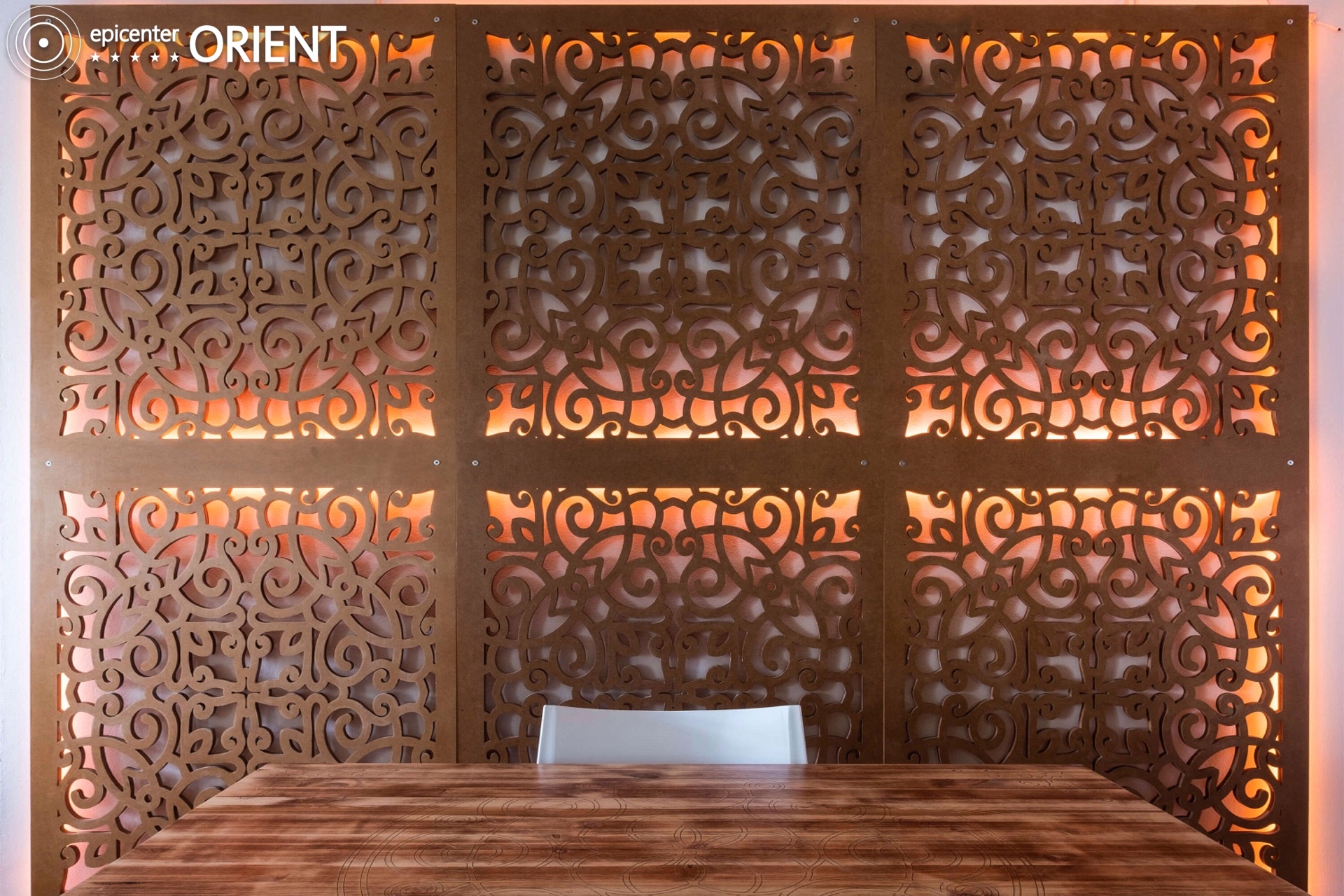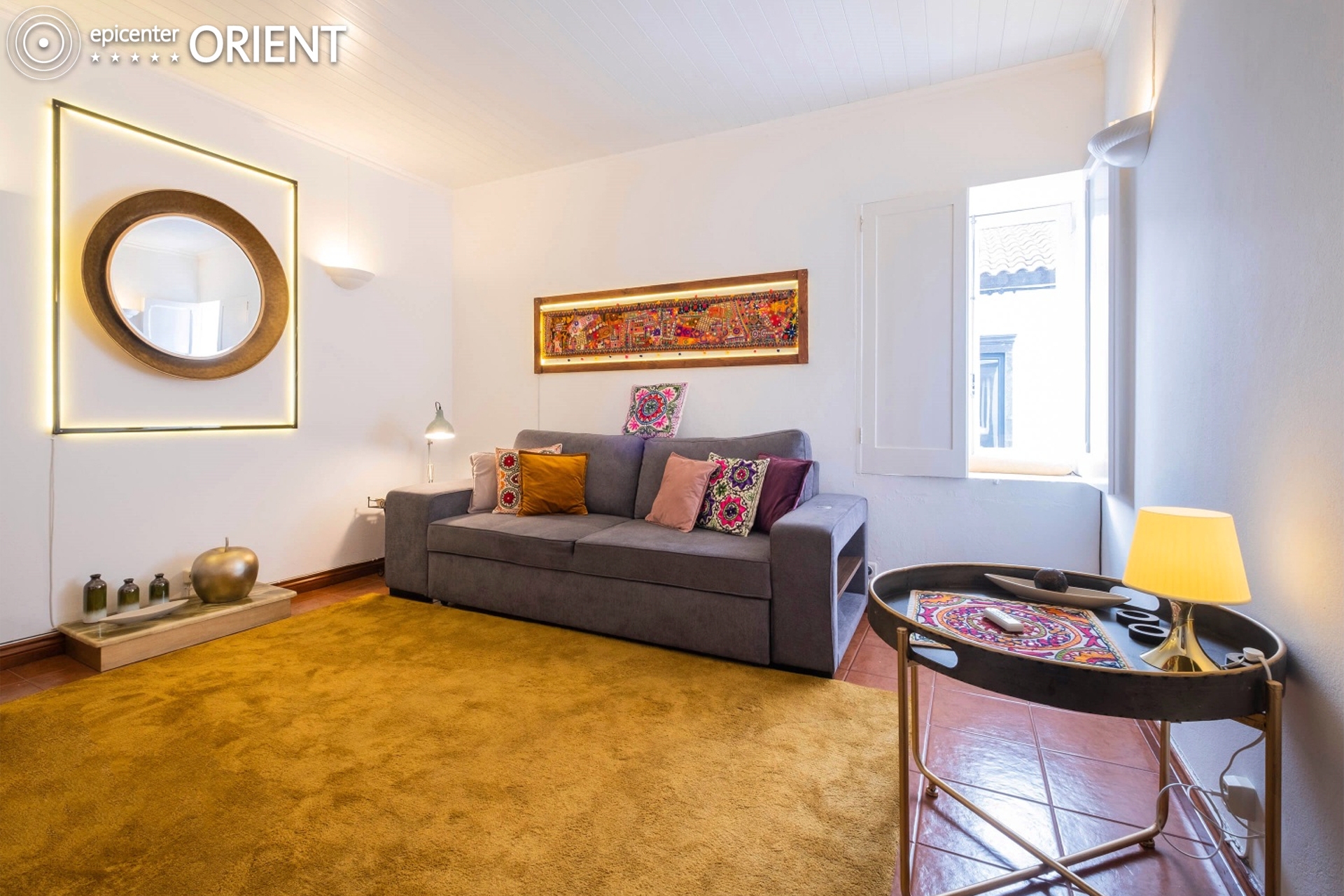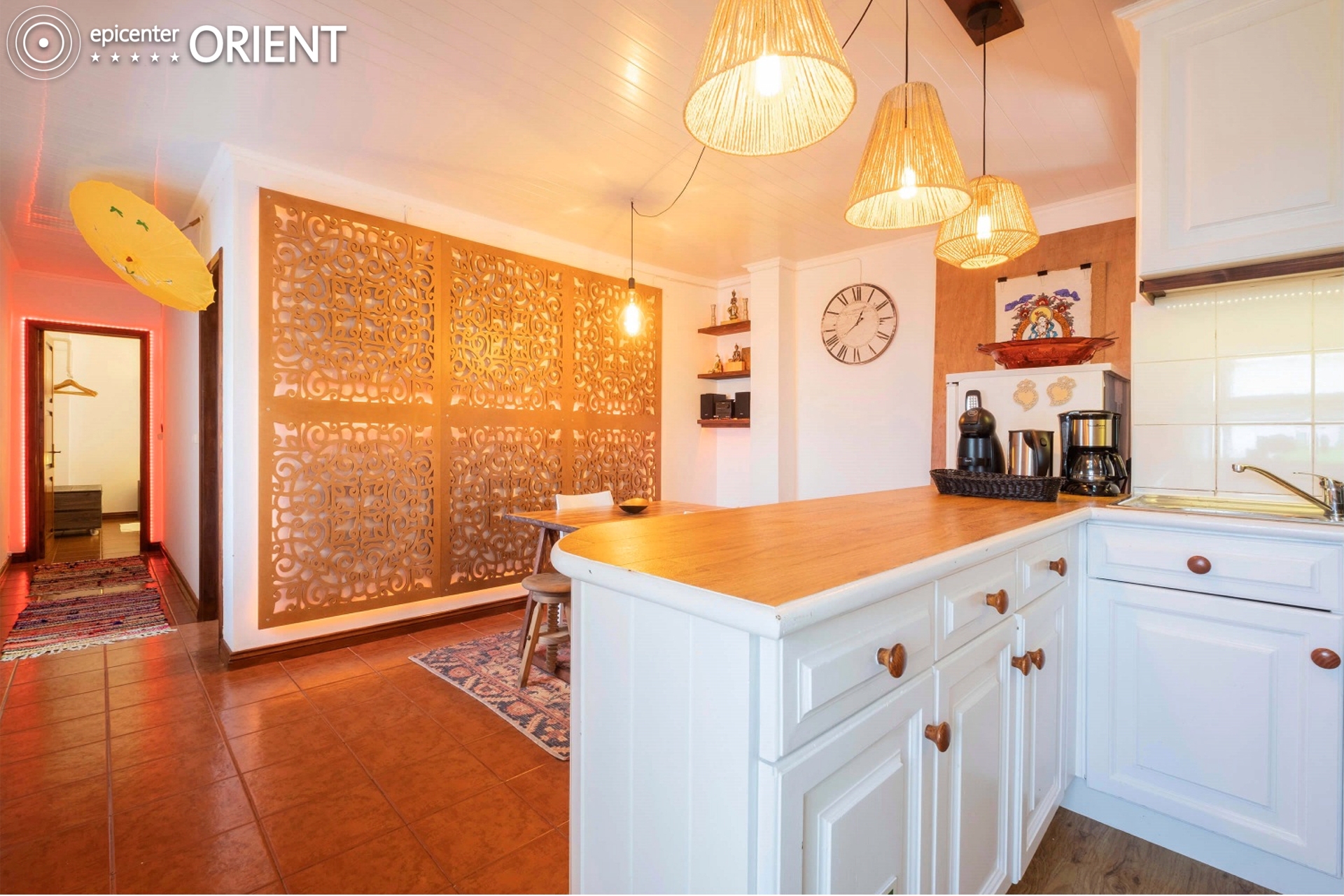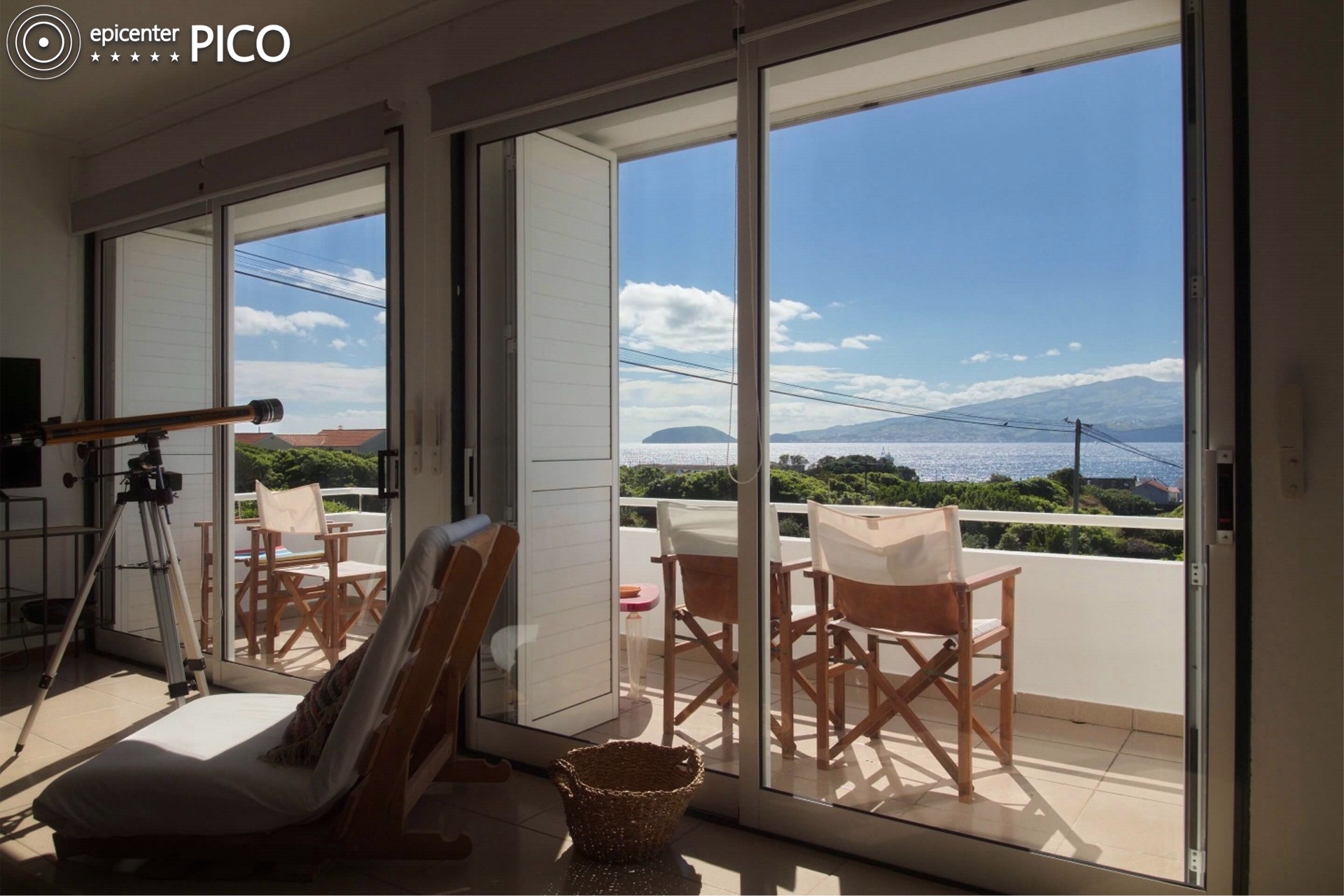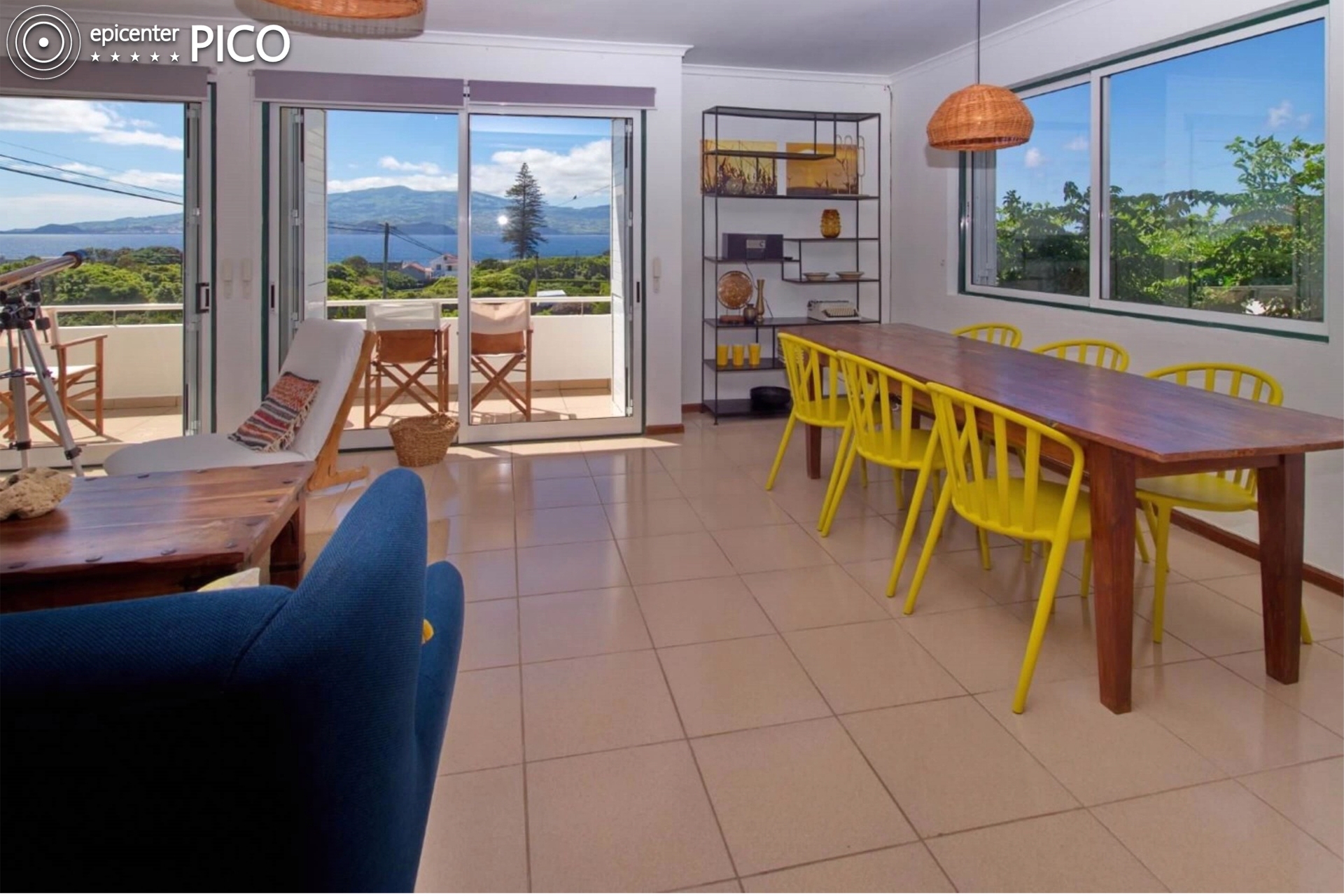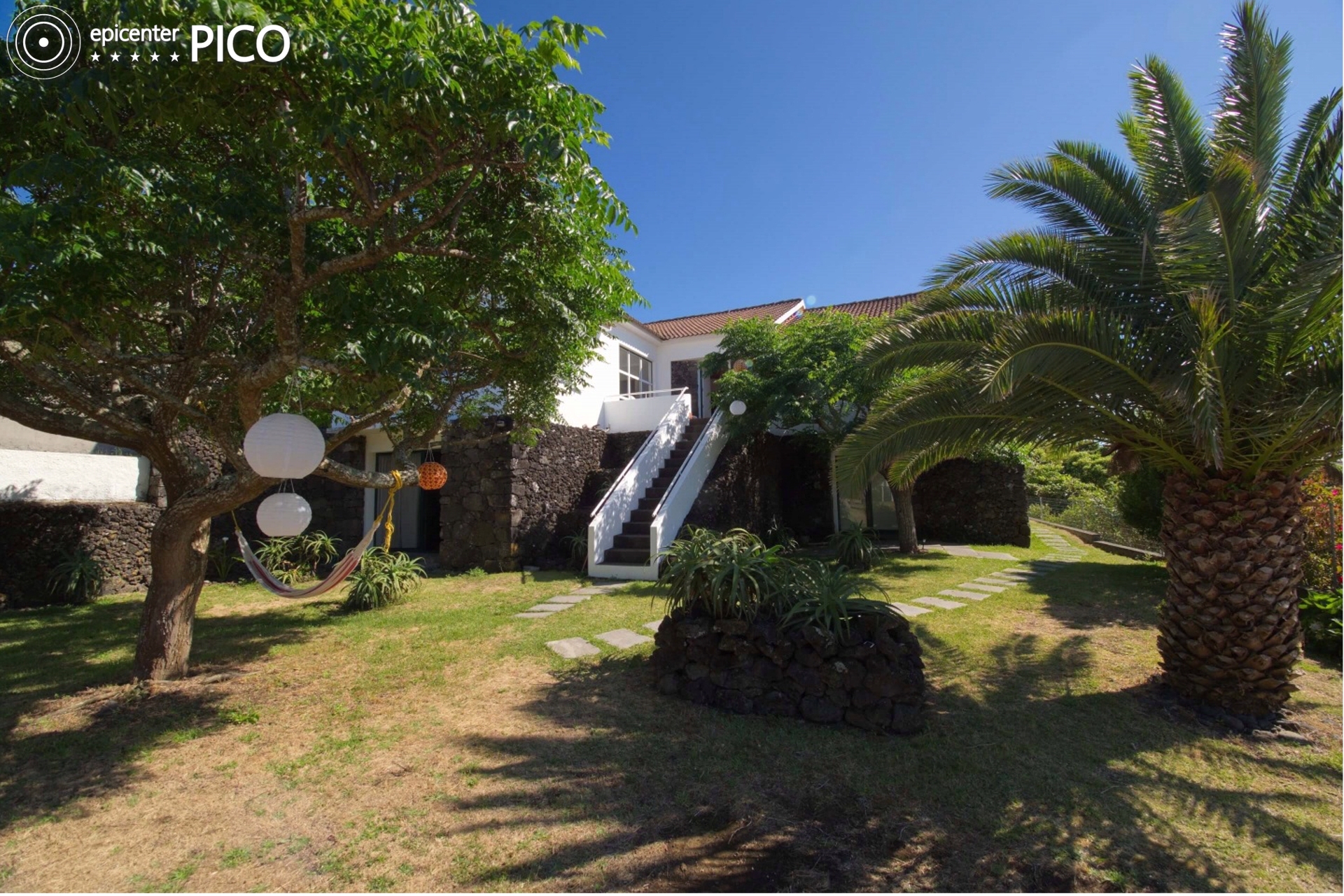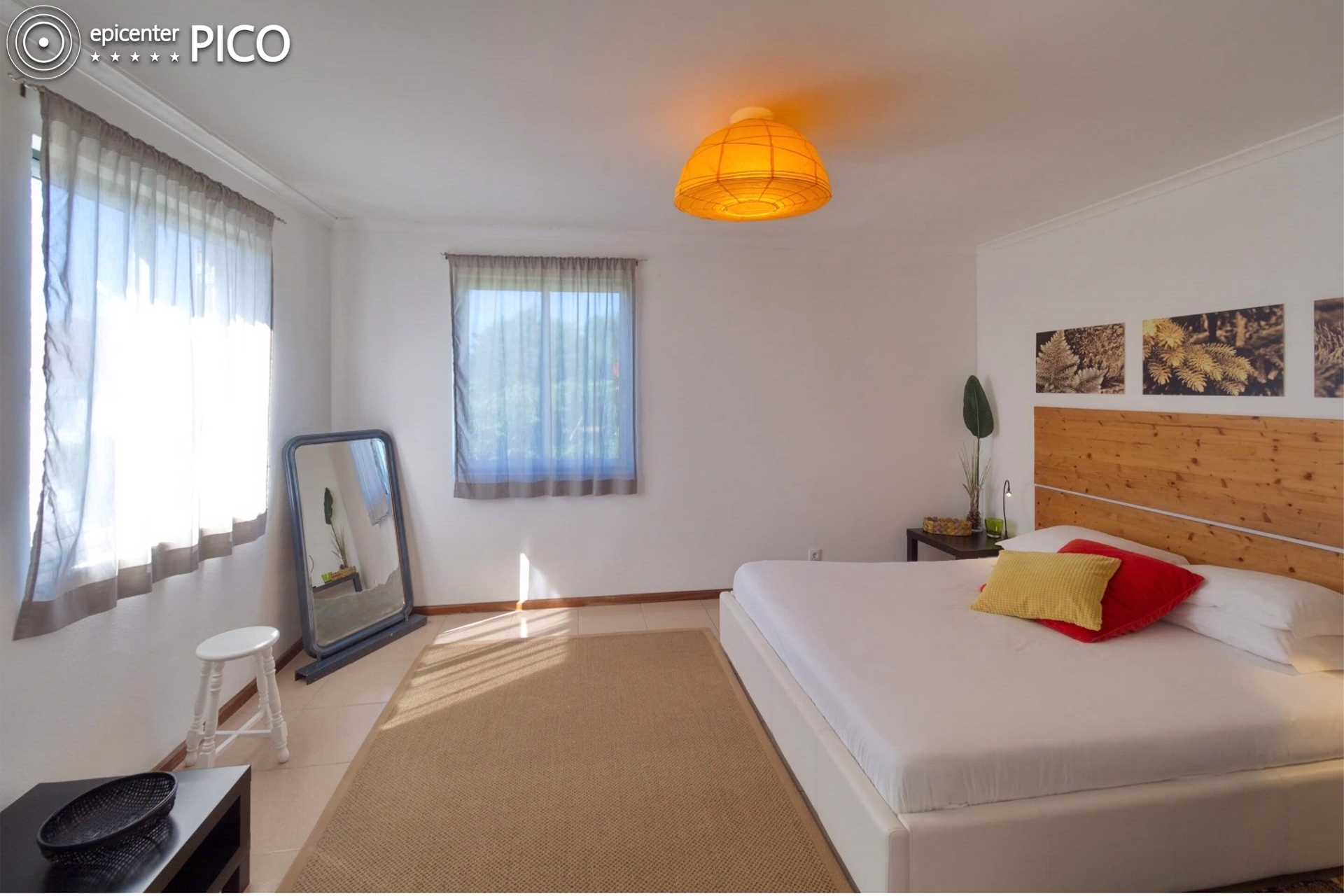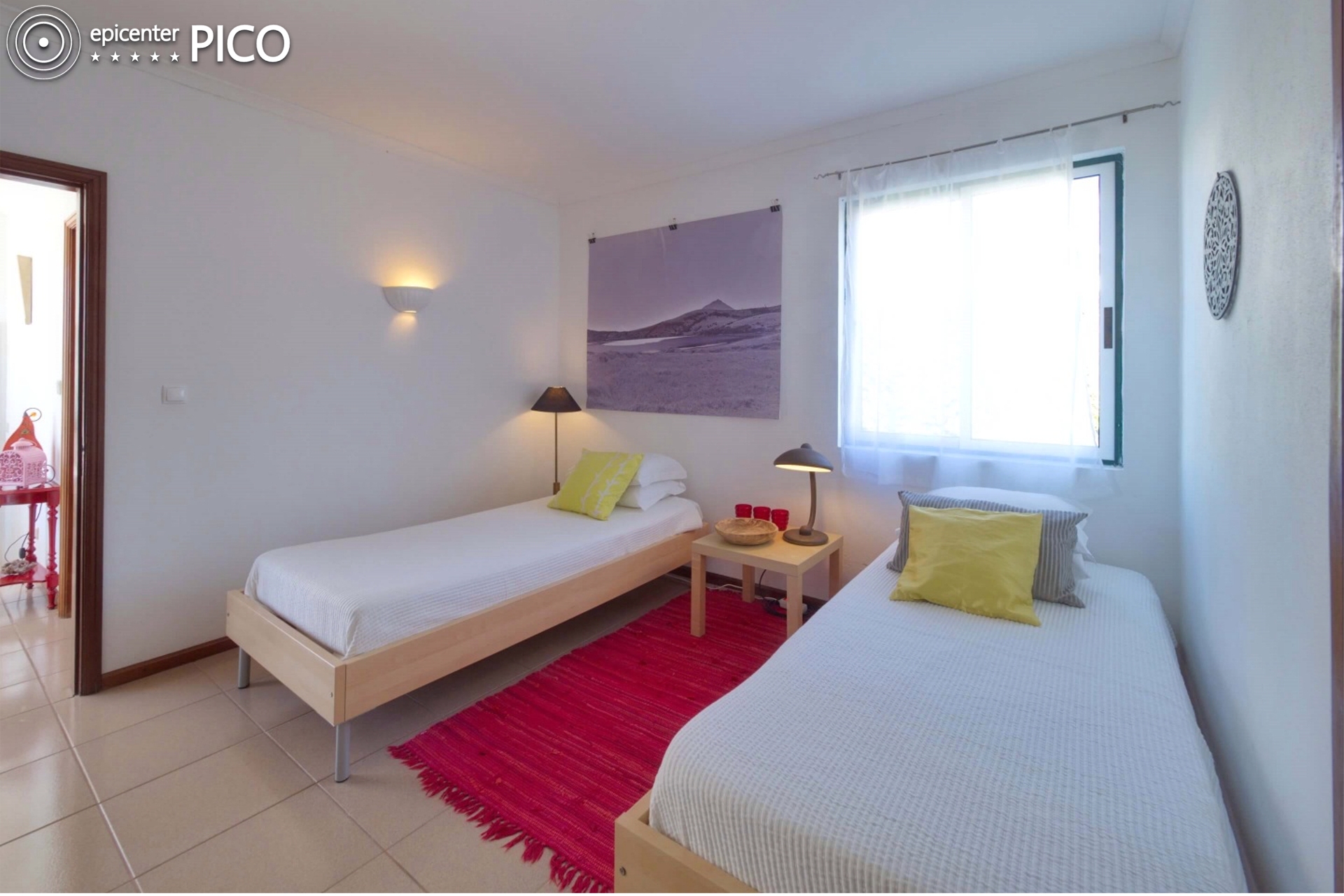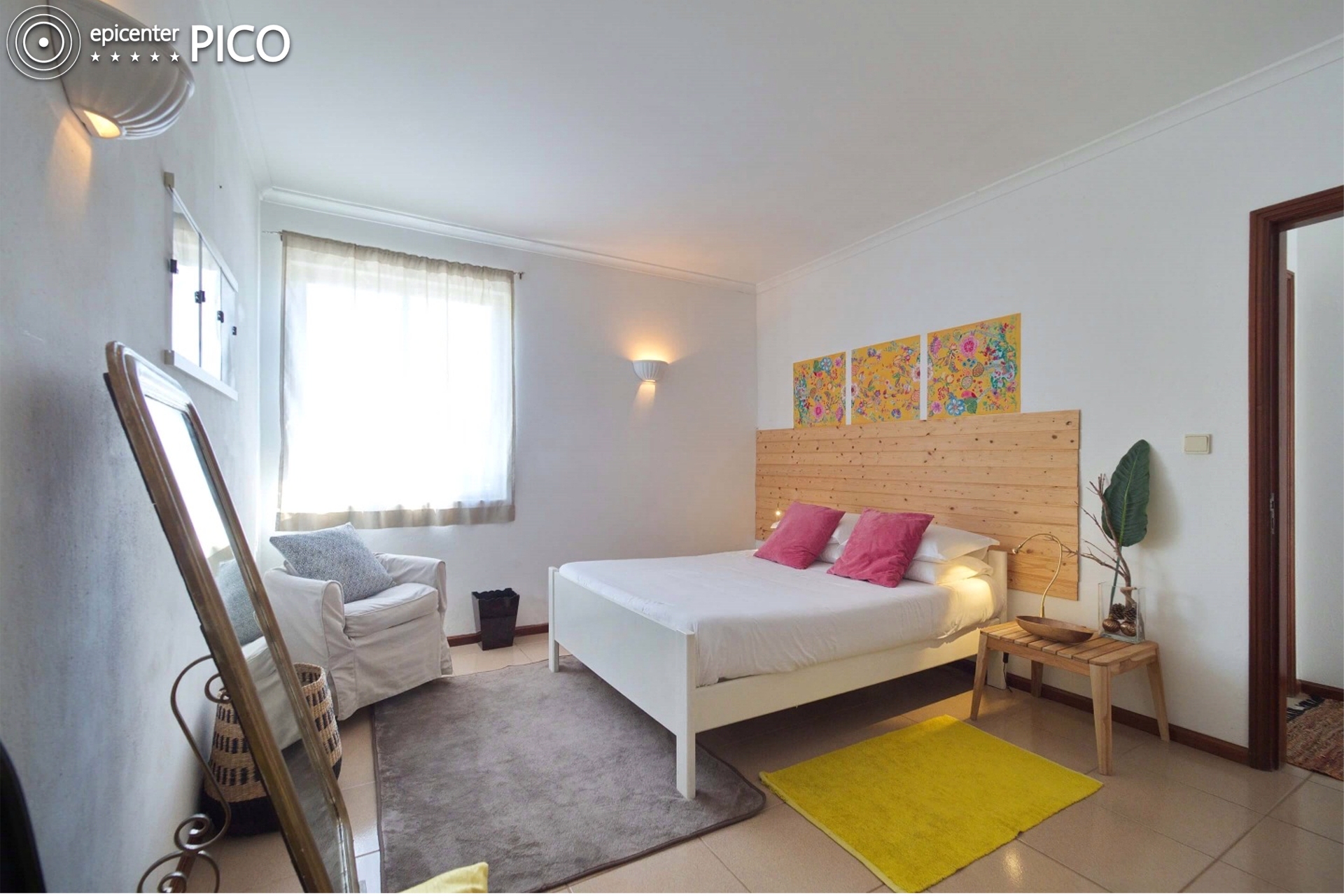 This stunning archipelago of nine picturesque islands, in the North Atlantic, will astound you with its breathtaking scenary!
Nature at its most jurassic, technicolor and surreal. Beautiful lagoons, massive craters where fumaroles bubble and you can even cook your own food there, hot natural springs, beaches,  mountains (the highest in Portugal), world heritage landscape of the Pico Island vineyard culture.
The Azores is the first archipelago in the World certified as a Sustainable Tourism Destination. 
Prepare your boots, swiming suit and mind!
Our Villa at Pico Island and our Lodgings at São Miguel Island gives you all the comfort you need for some remarkable holidays here!
All our Local Lodgings are fully equipped and designed with care and style. 
Look no more! You've just found it!
"Fantastic place, Francisco was extremely knowledgeable and helpful for everything we needed to know. The place was in perfect condition and met our needs wonderfully"
"Great place! host offered towels specifically for taking to natural hot springs. hot tub is nice. gas stove did the job nicely."
"La casa é spaziosa e ci sono tutte le comodità , personale gentile e sempre disponibile."
"Super schönes Apartment, traumhafte Terrasse, zentrale Lage und trotzdem sehr ruhig - die perfekte Unterkunft!"
"Vue magnifique du salon et terrasse en bonus. je recommande"
"La maison est vaste et de plain pied : 3 chambres et 2 sdb. Un grand salon et une tres belle vue. La maison est très bien équipée, joliment décorée et dispose d'une très belle vue!"
"Schöne und saubere Unterkunft. Große Terrasse, die sehr schattig liegt, was bei warmen Temperaturen bestimmt von Vorteil ist. An-und Abreise verlief problemlos, man hatte stets einen Ansprechpartner, der sehr freundlich und hilfsbereit war."